20% off early bird rates released!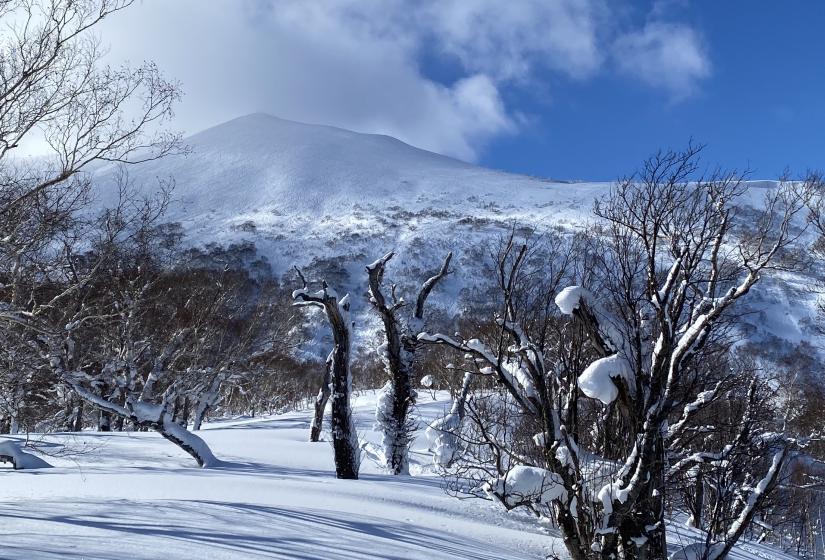 Book now to experience Niseko for yourself at excellent rates.
We are very pleased to announce that bookings are now open for 2022/23 for Holiday Niseko managed properties. Bookings are not only open, we are also offering a 20% early bird discount on any accommodation booking made between March 3rd and April 1st. This offer is only redeemable by contacting us directly and availability is limited ([email protected]). Don't miss out! 
Please note this offer can not be used in conjunction with other discounts.
CANCELLATION POLICY 
Although we are seeing significant improvements across the world in terms of the relaxation of border restrictions we are aware that there is still the possibility that travel may not be possible at the dates you may book. With this in mind we have added flexibility to our terms and conditions and cancellation policy. Which is as follows.
To secure a booking a 20% deposit is required. The 20% deposit will be refundable (less ¥5,000 administration fee) at 60 days prior to arrival if the guest is unable to travel to Japan due to border closures.
Booking balances are due 60 days prior to booking commencement. In the instance that government-imposed travel restrictions prevent travel to Niseko at your booking dates a credit will be issued for the value of payment received, which can be used toward future accommodation bookings with Holiday Niseko. The credit is transferable to any accommodation booking with Holiday Niseko and valid until travel is possible.  
The above policy applies to the following properties.
*Holiday Niseko Managed Properties - Aozora, Asuka, Asuka Value , Avalon, Cecuko, Ebisu, Ezo Yuki, Flow, Fumoto, Green House, Hibiki, Hikaru, Himawari, Hurry Slowly A, Ikigai, Ise, Ishi Couloir,  Kabayama House, Kabayama Townhouses, Kihaku, Kokage,  La Plagne, Lodge Mori, Midori House, Mo pow, Mountain Butterfly, Nero, Nichigo, North Star, Ori, Ruby Chalet, Sakura, Sekka House, Shiki Koyuki, Shinsetsu Apartments, Snowbird Studios, Star Chalet, Udelka A&B, Yoteiyama House, Yukikawa, Yuki no Taki 1&2, Yukine, Yukon Apartments, Zangetsu.
Please note that we are unable to accept bookings if the borders of your country of origin are currently closed, please refrain from booking until they are open, we hope this happens soon!
For properties not managed by Holiday Niseko please check with your Holiday Niseko booking agent for details.