Rental Cars in Niseko
Explore resorts, discover restaurants and enjoy the freedom of the open road.
Renting a car in Niseko will add convenience to your trip, give you more accommodation choices and is a fantastic way to discover more of the areas restaurants, sightseeing spots, cities and coastlines.
For more information on rental cars in Niseko please email ([email protected]).
Mini / Compact cars
Mini Compact Cars
Toyota's small car selection offer perfect vehicles for couples travelling in the summer time.
Mini Van / Wagon
Toyota offer an excellent range of 6, 7 and 8 seater vehicles perfect for families or groups of friends.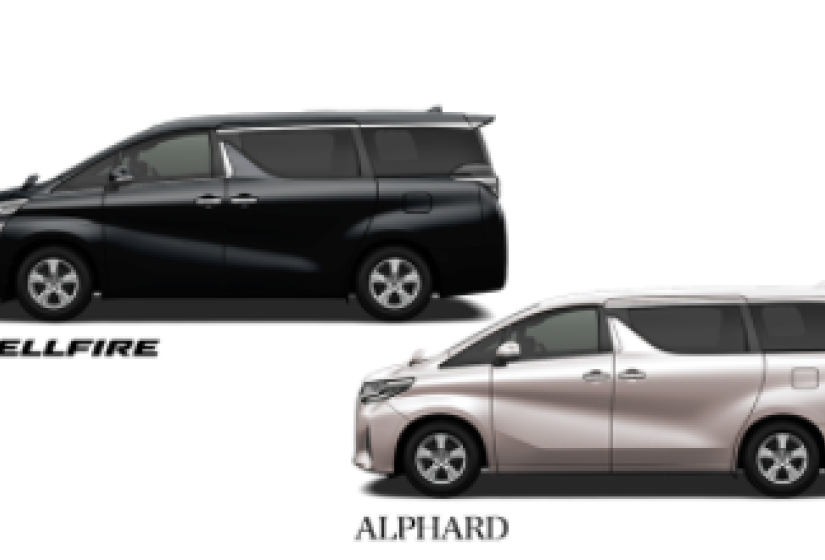 Mini Van / Wagon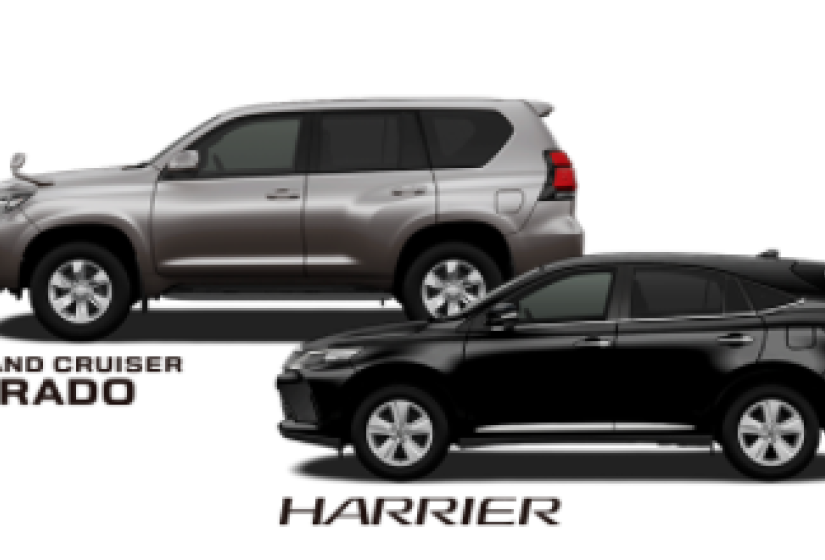 SUV / Speciality
SUV / Speciality
An SUV is a fantastic way to explore the Niseko area in comfort and confidence.