Pre order your lift passes with Holiday Niseko
Delivered to your door, no waiting in line.
Lift passes in Niseko
Niseko has two main lift pass options if you are staying in Hirafu Village, a Niseko United all mountain pass which covers Annupuri, Niseko Village and Grand Hirafu and Hanazono or alternatively you can buy a Hirafu / Hanazono pass which just gives you access to these two fields.
For many people in particular beginner to intermediate skiers and snowboarders these two resort areas will be more than enough especially if you are only here for a few days. For those staying longer or wanting to explore the whole resort an All Mountain Pass is the best choice, more terrain, more lunch options and unlimited use of the shuttles that connect the resorts.
Ordering your passes through Holiday Niseko will give you two great advantages. First your passes can be bundled with your accommodation booking along with transfers, lessons and any other service you may require, giving you one easy to access booking and 1 payment. Second we will deliver your passes to you when you arrive so no waiting in line in the morning.
To add passes to your booking simply email us ([email protected]) with your booking number and the number of days you wish to ski.
For full pricing details please see our Guest Services Guide Here
For details and more advice on ordering lift passes check out our FAQs on lift passes here.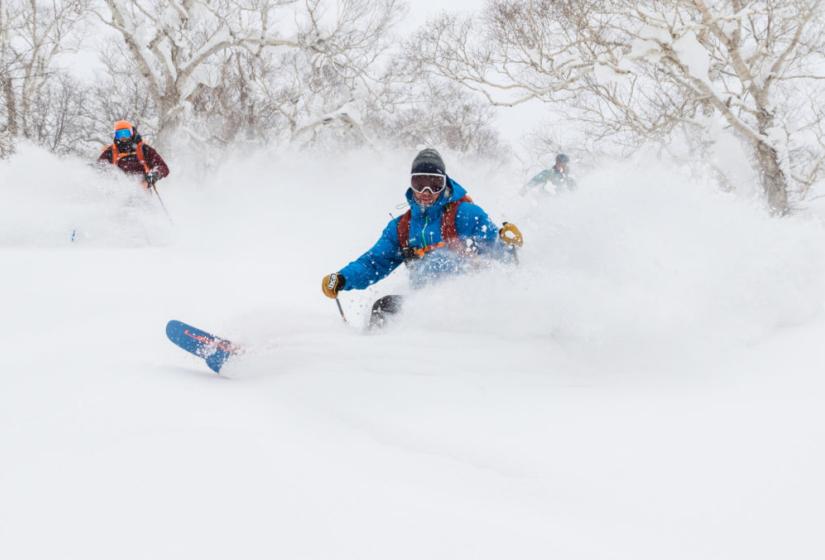 Great conditions in Niseko