Airport Transfers to Niseko
So you've booked your accommodation and plane tickets and are looking forward to your upcoming Niseko holiday and perhaps your first experience of Japan! With tickets booked to Chitose Airport all that remains is getting to Hirafu, where most likely your accommodation has been booked. From Chitose there are 3 main methods of transportation. A coach bus service, a private transfer or the train. All of these options have their merits and of course there are pit falls too, more on these below.
To book airport transfer simply email (res@holidayniseko) with your 7 digit reservation number, flight arrival and departure times.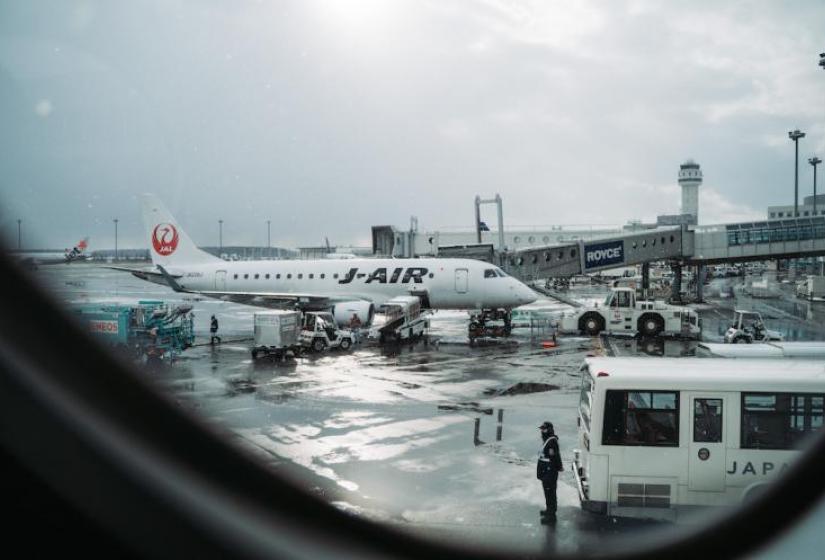 Touch down in Chitose
Coach Transfers - By for the most popular transfer option is the coach, which Holiday Niseko is more than happy to book for you and if you mention reading this, we can discount by 10%!  The coach option is popular because it is comfortable, reasonably priced and runs frequently. It is also prefrered because your luggage will be in the luggage compartment and not under someone elses feet on the train, you are guaranteed a seat and it is warm and comfortable.
The bus takes about 2.5 hours depending on the weather and roads and given the incredible amount of snow the area receives, amazingly it is extremely rare for it to be cancelled. The first bus departs from the domestic terminal at 09:30am and the last for the night at 21:20, arriving at the Hirafu Welcome Center at 00:00. If you book with accommodation with Holiday Niseko we provide a free pick up drop off service to and from the Hirafu Welcome Center making the journey a breeze, which exactly what you need after spending  24 hours or more getting here!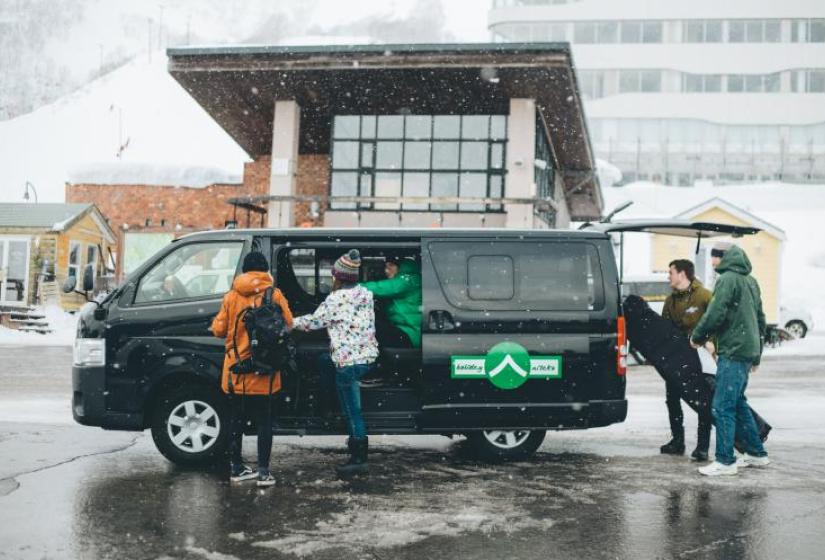 Seamless transfer service
Private Transfers - The most efficient and convenient transfer option is a private transfer. Here you will have a car, van or small bus to your self and there will be a driver waiting for you at the arrival gate and from here you will be taken directly to your accommodation. Private transfers are good value and time saving and for an additional fee you can request a supermarket stop too. Holiday Niseko can also arrage VIP and transfers tailored for private jets.
A comfortable convenient transfer option
Train - Another transfer option is the train which is a great way to experience Japan, straight off the plane. Jumping on the train will have you jumping into Japanese efficiency, culture and of course the language. The trains run on time, usually to the minute and you will find the local passengers courteous and polite. Lucky for the travelling foreigners most signs are also in English, as are the announcements on the train.
The train is a great way to see the city, a glimpse of the coast and the country side. As great as all this sounds, before you climb aboard keep in mind that luggage storage is limited and during rush hour this can make things quite difficult. Another thing to keep in mind is that depending on which train you get there may be line transfers, if you have a bag or two, plus a couple of children this can be a bit of a test.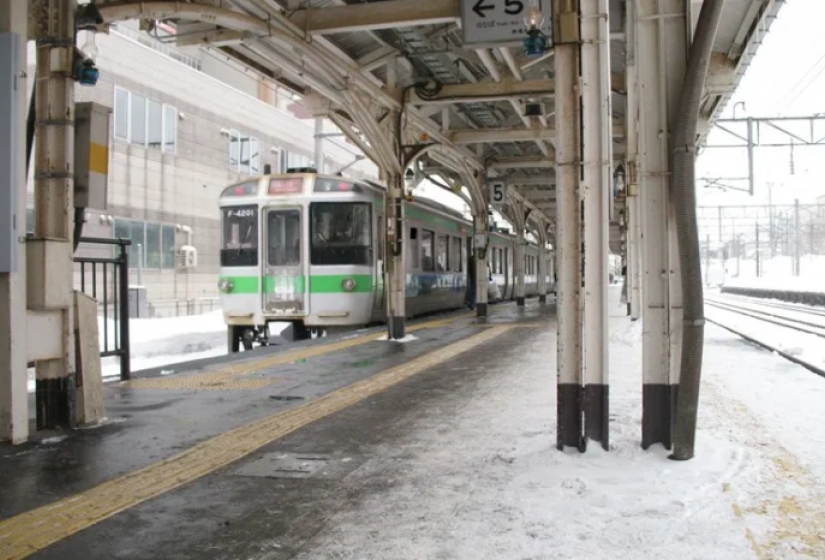 The JR Train
The most widely used transfer service to Niseko is the coach option, which is cost effective and efficient. Slightly more expensive is the private transfer option which is the most efficient being more direct and faster but still reasonably priced.
The train is the least expensive but most indirect way of getting to Niseko but is probably the most interesting way to get here with lots to see and experience it is also a great option if you are interested in a quick trip to Sapporo city or Otaru.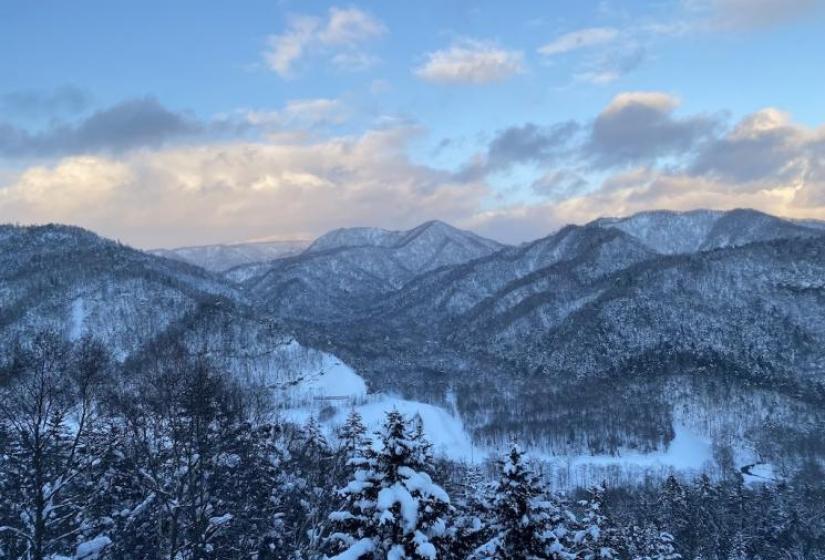 Bifue Pass