Yoteiyama House is a luxury home located in the tranquil Yotei-no-sato neighbourhood. Featuring four Western bedrooms and a Japanese tatami room with spacious open living areas on the second floor. Yoteiyama House features clean elegantly styled living spaces and bedrooms with an inviting spaciousness throughout the property.
With four full bedrooms two with en-suites plus a traditional Japanese tatami room Yoteiyama House is an ideal choice for larger groups looking to enjoy an unforgettable ski holiday away from the hustle and bustle of the village.
If you are looking to eat in for the night the complimentary vehicle allows easy trips to the supermarket and the kitchen is very well equipped. If you are looking to eat out the vehicle will be yours to explore the eateries of Hirafu, Kutchan and beyond. Yoteiyama is the ideal choice for those looking for space, style and tranquility.
Set in the peaceful and uncrowded neighbourhood of Yotei No Sato, Yoteiyama is the perfect chalet to escape the crowds.  Close to a 7/11 convenience store, Locanda, Ichimura Soba Gzu Guzu bakery and much more.
Holiday Home
4 Bedrooms
3 Bathrooms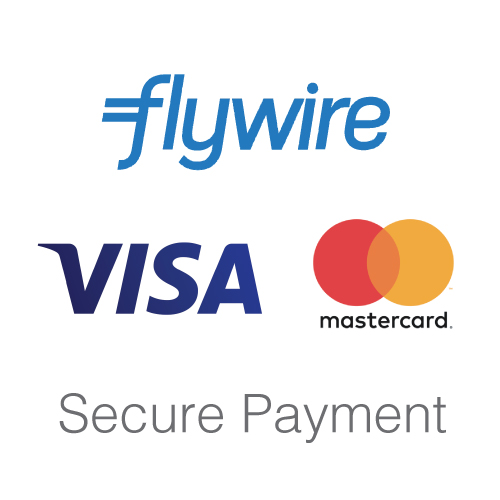 Verified Reviews
Each of these Guest Feedback submissions have been personally verified.