Welcome to winter 2016 /17!
Winter here in Niseko has once again gotten off to a fantastic start with 266cm of snow having fallen already this winter and 81cm in the last fortnight making for some great skiing over Christmas and with more on the cards tonite thing are looking awesome for the new year!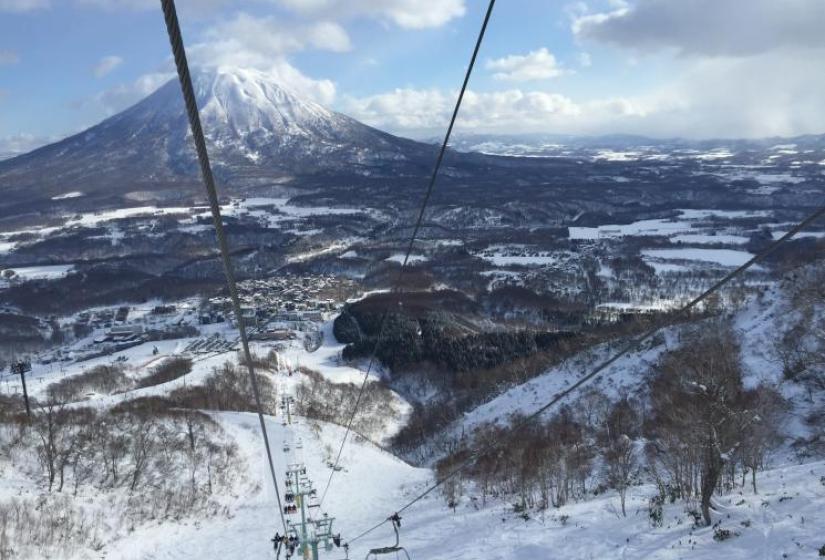 View from the chairlift in Niseko
New snow is not the only element freshening up the village, another unmissable attraction is the new Odin House, situated at the Hirafu intersection just accross the road form the Holiday Niseko office. Here you wil find a Burton shop, Zakka Skiwear and a host of great restaurants and bars to enjoy a meal and a drink.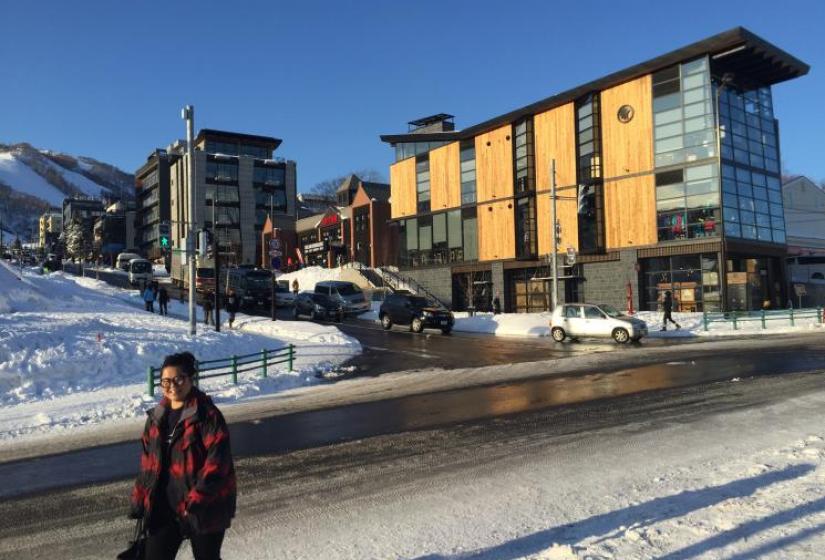 One of Niseko's latest additions Odin Place
If you are considering a holiday in Niseko there has never been a better time to vist and if you have already booked your stay you are sure you will love your Niseko expereience and the phenominal snow is only the beggining of the adventure!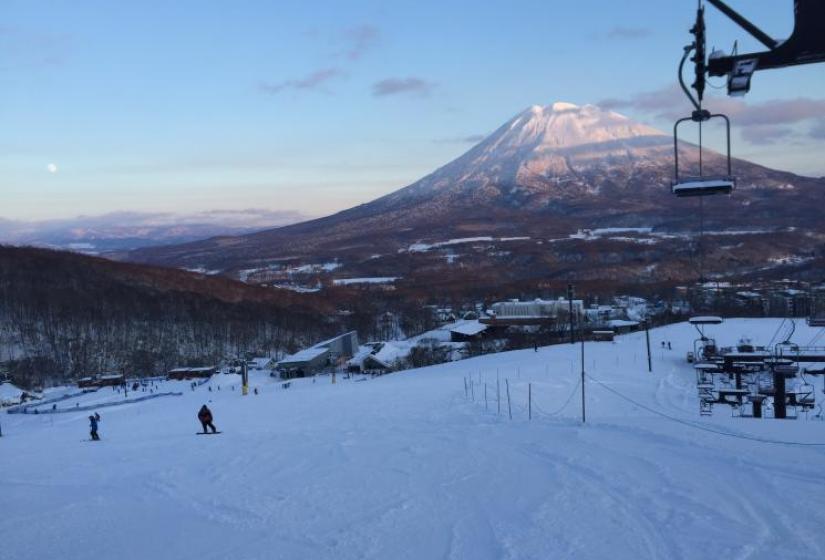 Moon rise after a days skiing in Niseko