Niseko has is firmly established as an internationally acclaimed resort destination and the name now synonymous with incredible snow, mouthwatering food and an ever increasing range of fantastic accommodation. Niseko has become the brand for the area but it can be a little confusing as to where Niseko actually is. When you look up the accommodation you are thinking about booking you will most likely find that it is in Hirafu which looks to be10 Kilometers from Niseko and actually part of a town called Kutchan... Confused? Read on for an explanation.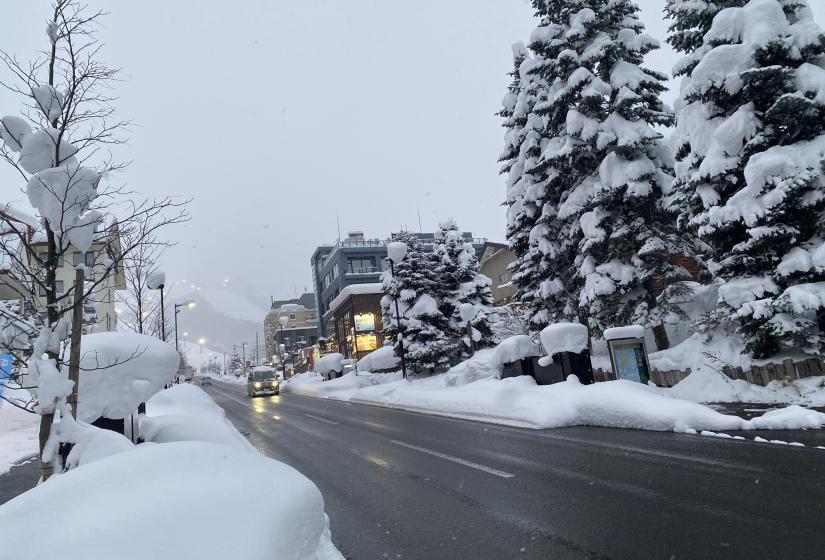 Hirafu Zakka
A quick explananition is that Niseko has become the name of the greater area including and surrounding Mount Annupuri which is the home of the Niseko United Ski Resorts, which is where you'll be skiing and snowboarding if you come here. Colloquially Niseko is used to refer to the folowing areas: Hanazono, Hirafu, Niseko Village, Niseko Town, Annupuri, Mount Moiwa and to some extent Kutchan. 
So what are all these places with Niseko in the name?
 - Niseko Town is just south of the resort area known as The Niseko United Resort. It is very unlikely you will book accommodation in Niseko Town but there is a train station there and some nice restaurants too. It is also very unlikely the station there will be a practical arrival or departure point.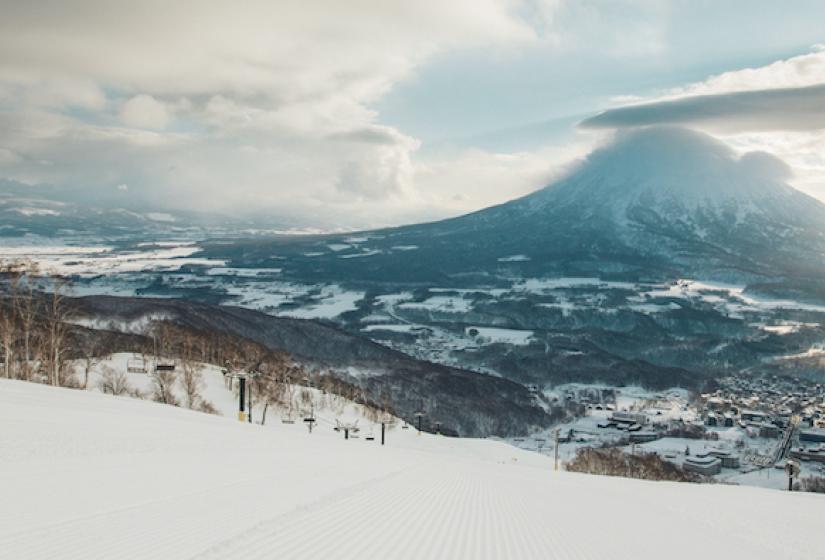 Grand Hirafu Ski Area
- Niseko Village is one of the ski areas on the Niseko United Resort and is home to the Hilton Niseko Village one of the largest hotels in the area and a prominent fixture on the landscape, the Niseko Village Gondola and Niseko Village itself which is a quaint shopping and restaurant area with some fantastic food, in summer the Niseko Village Golf Course and Gate 11 which has some of the best lift accessed off piste terrain in the area. 
- Niseko Cho (ニセコ町) is one visitors don't have to worry about too much but interestingly this the official area that encompasses Niseko Town and has Annupuri Ski area within its borders too.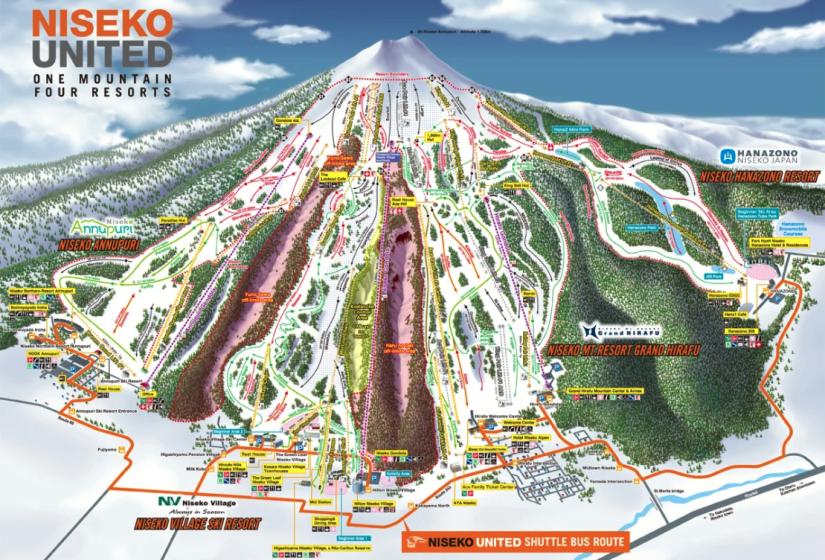 Niseko United Trail Map
Key points to consider 
- The majority of restaurants and accommodation are in Hirafu Village and from here you can reach all the resorts on the NIseko United area on skis or snowboard via the connected lift system or via the shuttle system. Holiday Niseko book and manage properties almost exclusivley in the Hirafu Village area.
-If you are planning to take the train to Niseko your final destination should be Kutchan, not Hirafu Station or Niseko Station.
- Hirafu and Hanazono areas are covered under one pass but if you want to explore Niseko Village and Annupuri too you will need to purchase an all Mountain lift Pass which Holiday Niseko will be happy to arrange for you in advance and have ready for you when you arrive.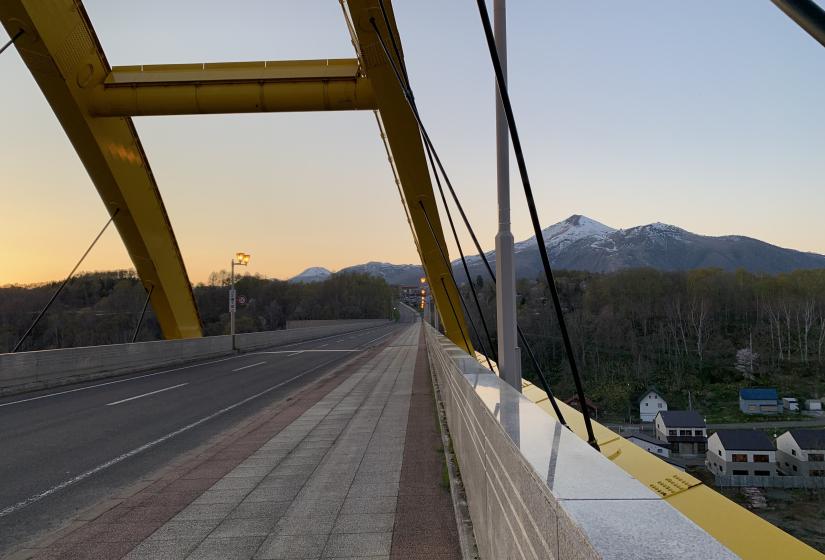 Niseko Bridge