Ever wondered where all the snow in Niseko goes? A lot of it filters into the ground and later  resurfaces as spring water.  With an average annual snowfall around 13 meters, it's no surprise that the quantity of spring water around the Niseko region is one of the largest in Japan. Around the Niseko area there are many places to collect spring water.  Some places are very popular as many Japanese believe certain spring waters to contain beneficial properties.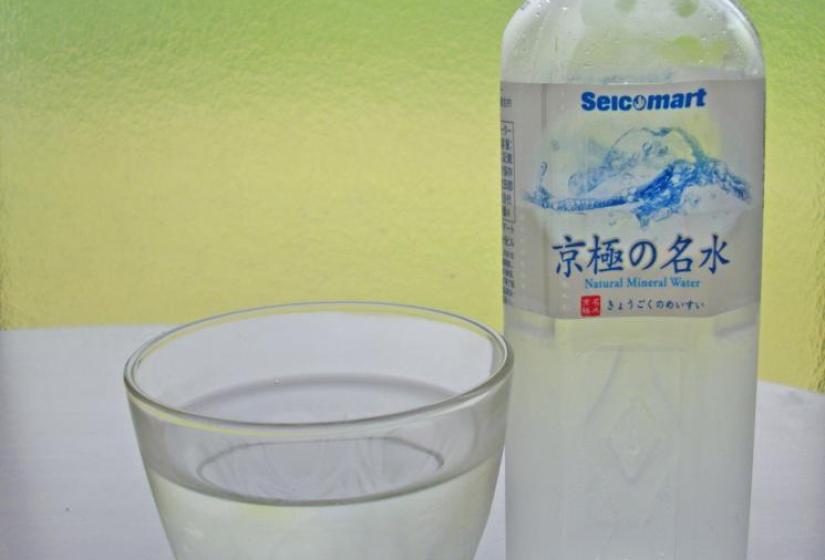 Kyogoku spring water
Fukidashi spring water of Kyogoku (15mins outside of Hirafu) was designated by the Environment Ministry as one of the greatest 100 waters in Japan.  There is an Eki no Michi (road station)  at Kyogoku where you can sample the spring water. Fortunately for those without a car, you don't need to travel to Kyogoku to taste one of the top 100 waters.   The Hirafu Seicomart (local convenient store) stocks Kyogoku water.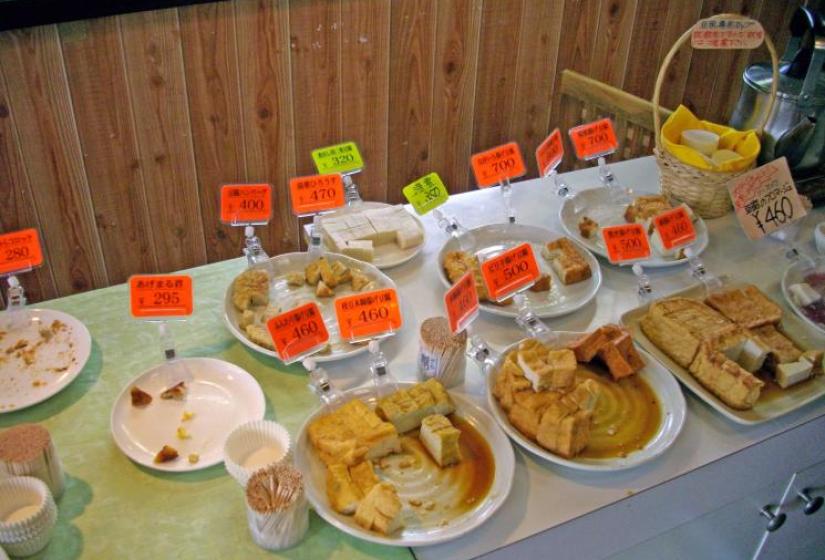 Tofu samples
Makkari Village at the base of Mt Yotei, (halfway between Hirafu and Rusutsu ski resort) has a very popular natural mineral spring. If you are heading to Rusutsu make sure you stop here as there is a very good tofu shop that uses the spring water to make fresh tofu. They also have a large selection of tofu products for free tasting. With so many natural springs available you will never go thirsty in Niseko.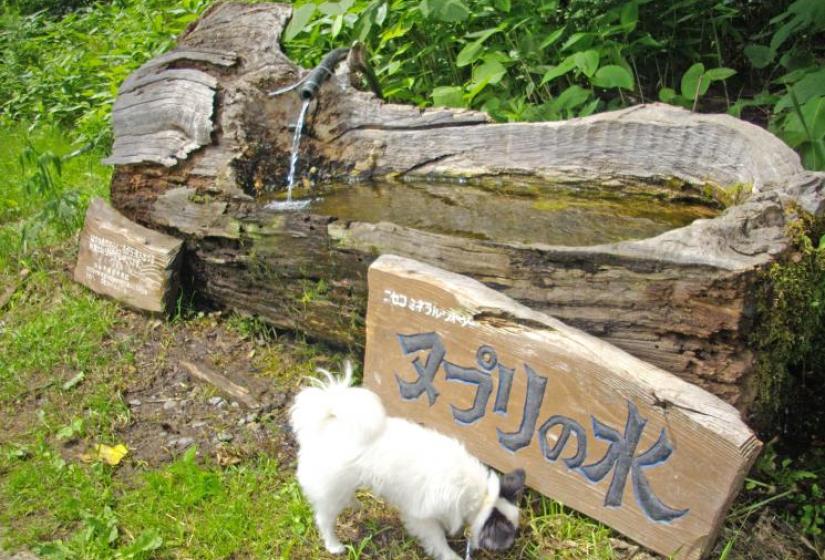 Spring water in St Moritz Niseko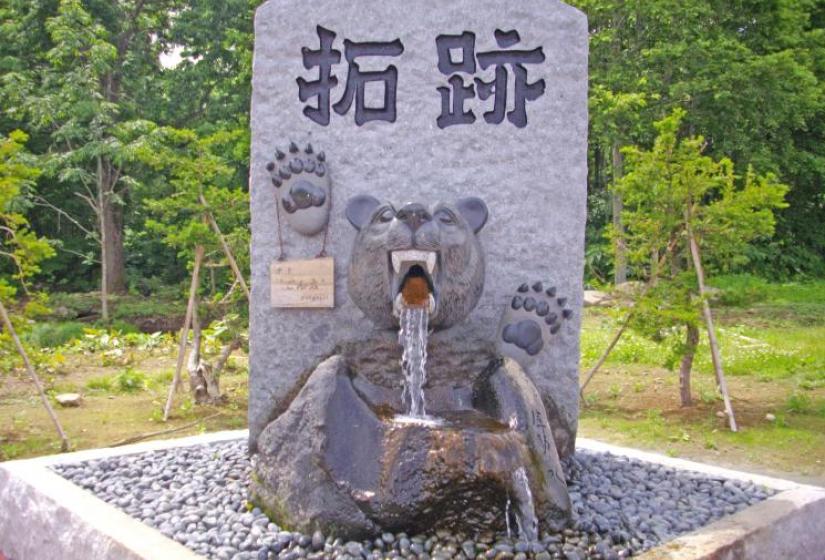 More spring water, this time Higashiyama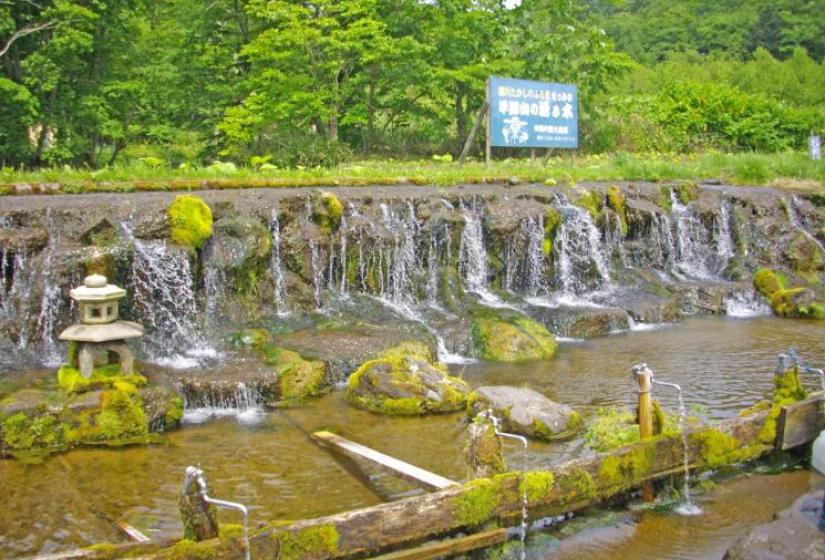 Mt Yotei spring water in Makkari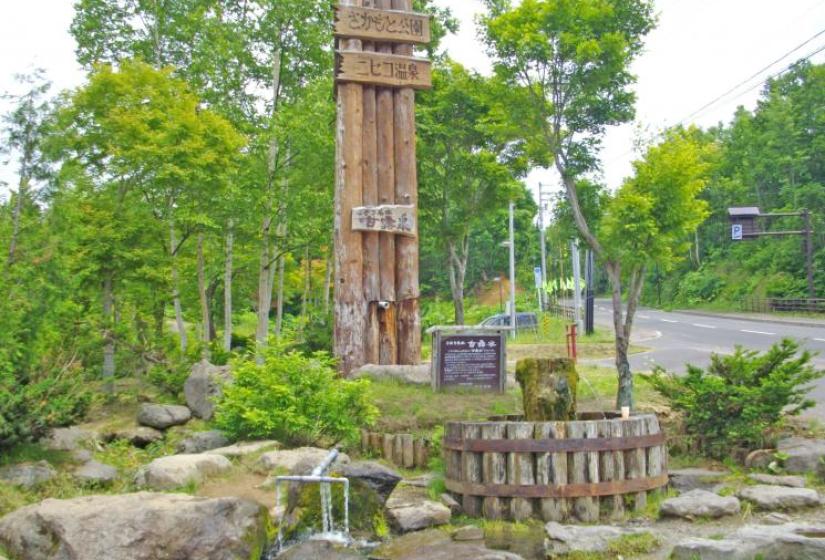 Spring water in Annupuri
Tags