Travel restrictions to lift with resorts to open
After what has seemed like an eternity, the possibility of international travel has finally begun to show promise with talk of select borders opening accross the world. If that wasn't enough to get you fizzing about a potential ski holiday the news that the majority of Southern Hemisphere ski fileds will be opening this winter is very exciting indeed.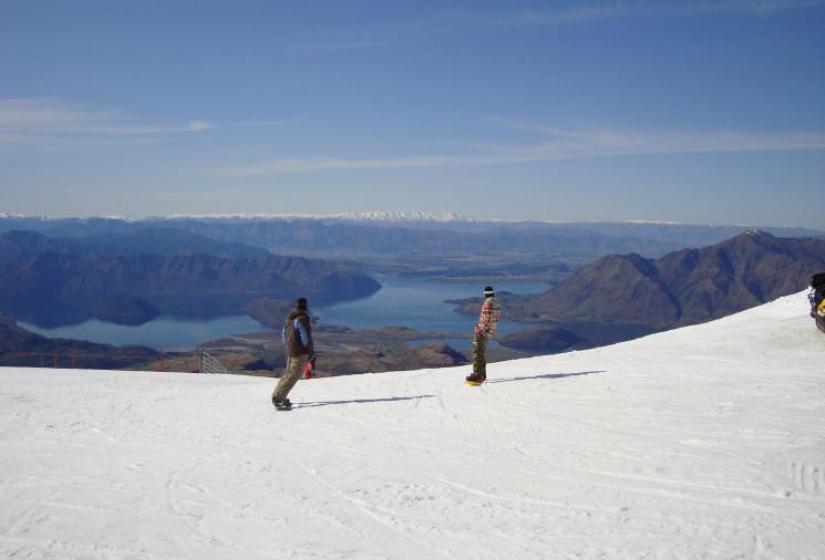 Treble Cone open for business
Sounthern Hemisphere opening dates
Thredbo - June 22nd, Perisher, Hothem, Falls Creek - June 24th, Coronet Peak -  Friday 26 June, The Remarkables -  Saturday 4 July, Mt Hutt - Friday 12 June, Treble Cone - June 27th, Cardrona - June 26th
In New Zealand and Australia most ski resorts are scheduled to open at the end of this month, which means for those in the right place powder days may only be a few sleeps away. So what will skiing be like post Covid 19? So far New Zealand will likely have the most "normal" winter with, so far few restrictions on the skiing and snowboarding experience but social distancing measures will of course be in place. In Wanaka Cardrona and Treble Cone will both be initially open but Treble Cone's weekly operating times may change dependent on demand (Source - Cardrona.com). Accross the range in Queenstown Coronet Peak will be open 7 days but it's neighbour The Remarkables open daily for school holidays and then just weekends after with potential for extra days too. Northwards, Mt Hutt will be open the best 5 weather days of the week (Source - Coronetpeak.co.nz).
Accross the ditch in Australia most resorts will be open but at limited capacity with Thredbo reported to be run at 50% capacity and Persisher currently developing a Safe Operatiing Plan.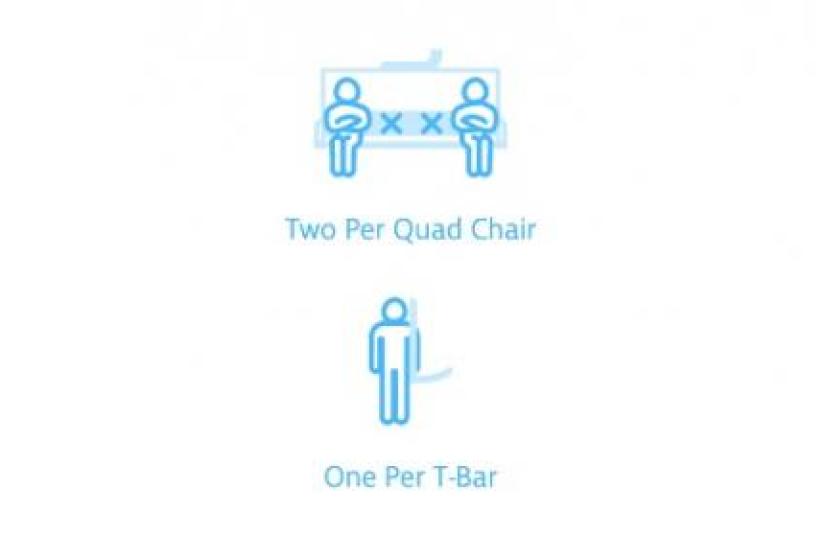 Safe skiing guide
So what will skiing be like in Niseko this winter? This is a questions yet to be answered but with a full 6 months to go before opening day we are hoping for a positive out come. As to the possibility of travel to Japan the news so far has been promising with the Yahoo news reporting on May 31st that the government is currently considering opening restrictions first to the following 4 countries Thailand, Vietnam, Australia and New Zealand. We see this as a solid step forward and one of the first toward the normalising of international travel here. For many Niseko powder days maybe coming back within sight! It has to be acknowledged we have only just stepped foot on the road to recovery but every inch we move forward represents a step closer to days like these below.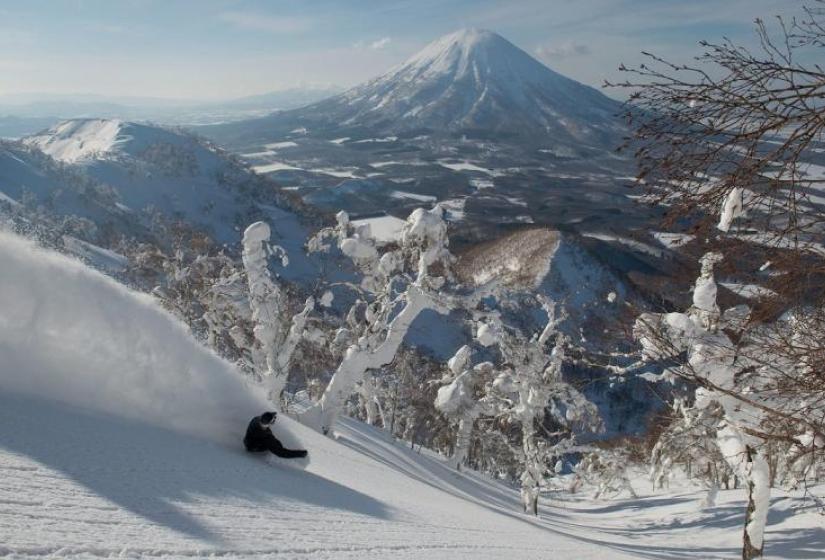 We can't wait for more days like this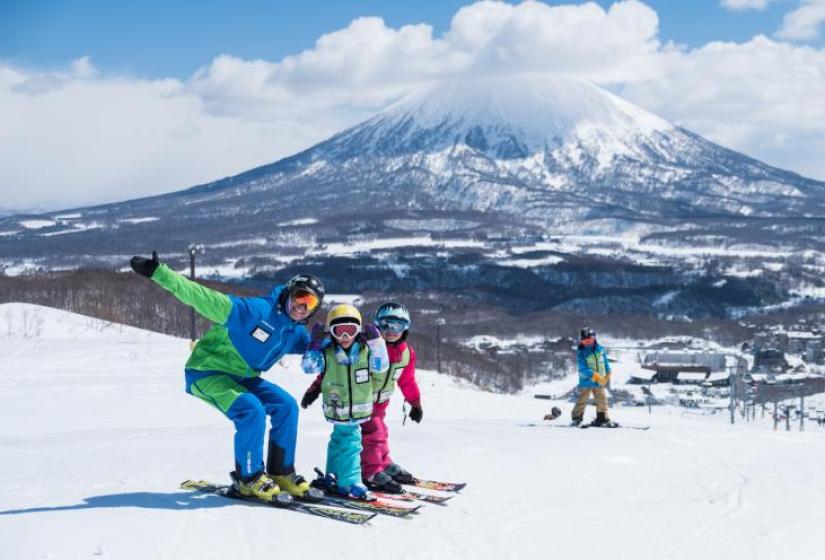 The kids learnt to ski in Niseko!