The snow dreams are made of...
It's been a snowy 2010/2011 winter season so far for everybody at Holiday Niseko and our guests staying in our accommodation. Snowboarding and skiing the inbounds powder on Niseko's slopes has been awesome awesome awesome. Going on day tours, dropping lines in Hokkaido's national park backcountry and riding the Hanazono park has been epic as well. It's all good up here! We had so many bottomless days in January and February with our three week mega storm that piled us up past the 4 meter level in town. +Way more up top.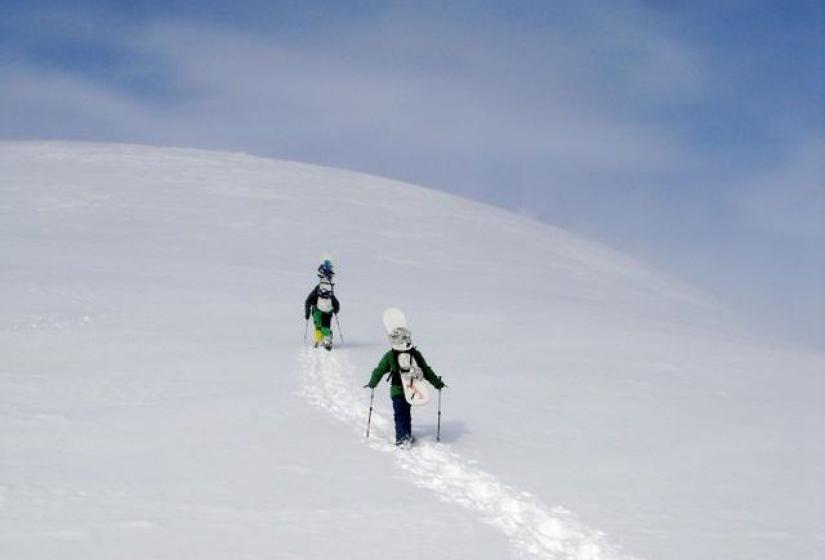 The snow dreams are made of.
With all the gnarly sasa(bamboo grass) covered early January and Niseko trees fully filled in, the mountain became a giant snow-pillow playground park. It's been a motivating month of getting the house up early, digging the car out and beating the crowds to the lifts to rip the special zones. A lot of days have started early up on Annupuri riding powder lap circuits and circling like sharks until the access gates opened up the back bowls. Days of dropping high speed powder runs down steep bowls, hitting a drop or two, then slashing the best gully hits back to the bottom. Repeat.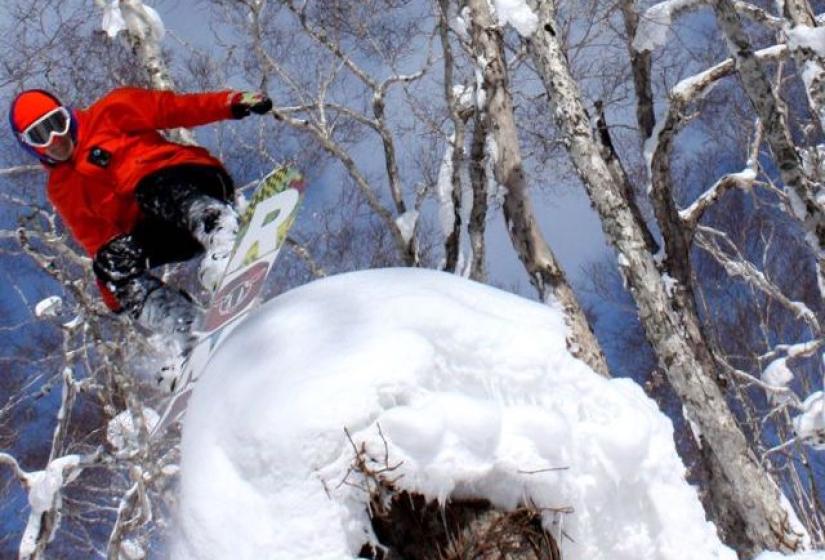 The snow dreams are made of.
Between Higashiyama's steeps, Grand Hirafu's and Hanazono's trees, everywhere on the mountain was the right place to be. With all the fun in all the snow comes all the dangers and riding in good judgement is tough when the snow is so inviting. Trusting the ski-patrol signage at the gates and reading the daily avalanche bulletins helped keep us in the know with what the snow was doing. Always doing our best in trying to keep the group together even if there are "no friends on a powder day"(your friends are your enemy when too close while ripping through these trees).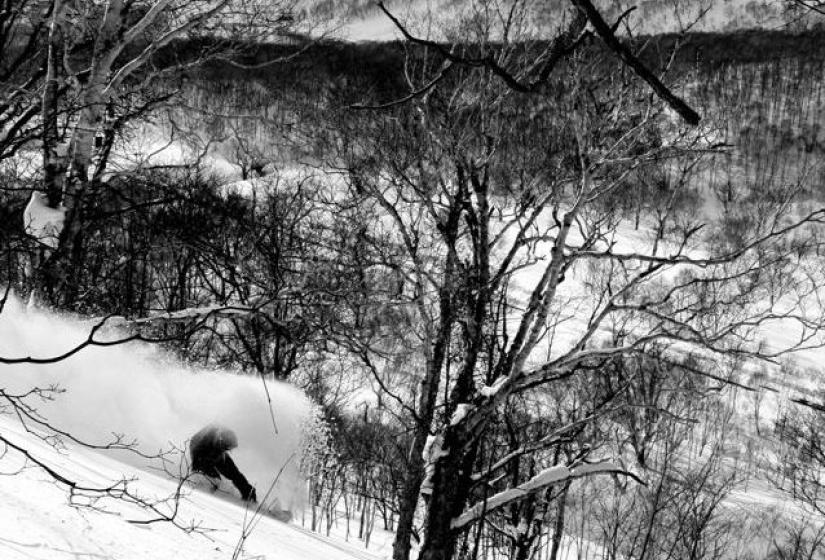 The snow dreams are made of.
Shredding until our legs were burnt, bodies were shaky and riding solely on the stoke, we carried on. Some days we would take that snow energy from the pow mornings and session the NisekoSnowRamsay backyard park after lunch and even shred under Hirafu's lights at night. Never enough. We welcomed the few sunny days with mirrored lenses in the goggles, turning up the visibility knob to full blast and more full speed powder runs. It's a nice relief to see the sun and mountains surrounding us... enjoy a biiru and talk a little smack about climbing Mt. Yotei. Now we are back looking through yellow/clear/pink lenses on our faces and riding in a snow storm again. Bodacious! Holiday Niseko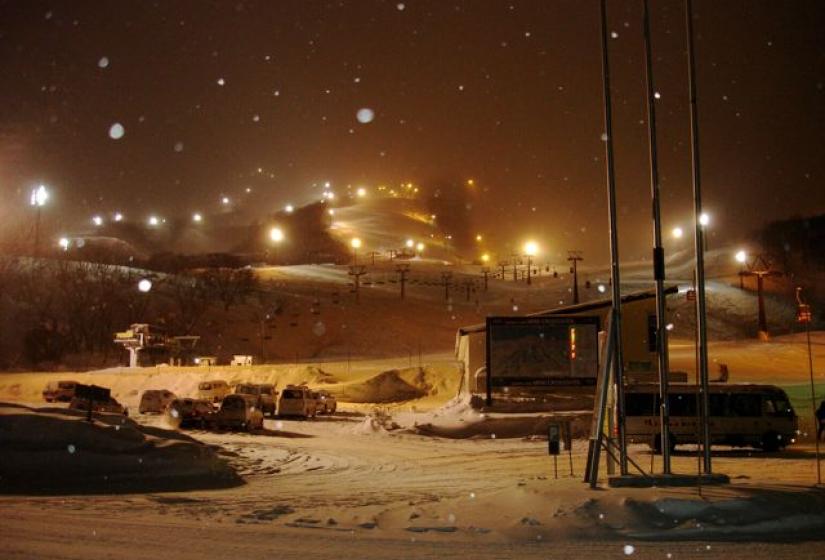 The snow dreams are made of.
Tags