Property Spotlight - Ikigai
Holiday Niseko have properties in Hirafu and surrounds to suit every taste and every budget wether you are looking for a cozy studio for two or a spacious villa for the whole family. One great option that comes somewhere between is Ikigai, a beautiful 3 bedroom stand alone home in St Moritz just a couple of minutes drive from the base of the Ace Family Chair. Ikigai stands out from the crowd with modern spacious interiors, views of Mount Yotei and it's own vehicle.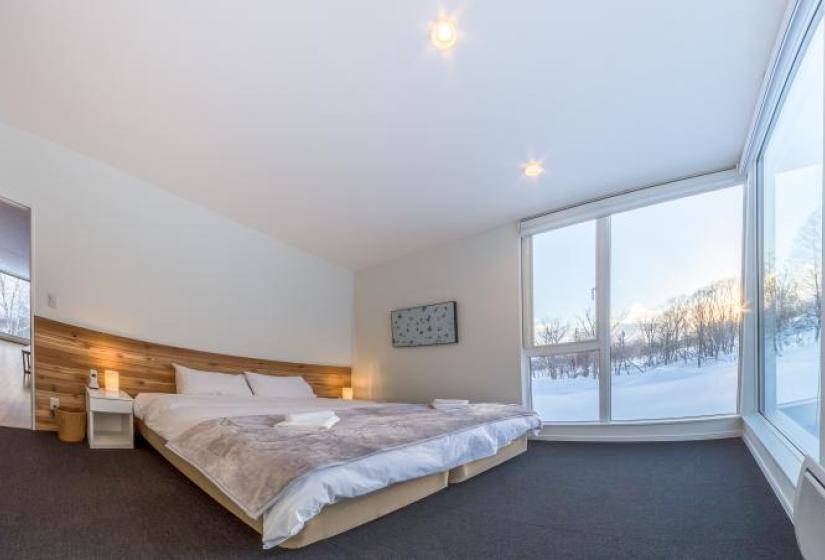 Ikigai - 3 Bedroom House
Ikigai also comes with a very welll equipped kitchen including modern appliances and plenty of space for entertaining. The floor to ceiling windows in the lounge afford great views of Yotei and stylish furnishings allow you to sit back with a glass of your favourite and take it all in.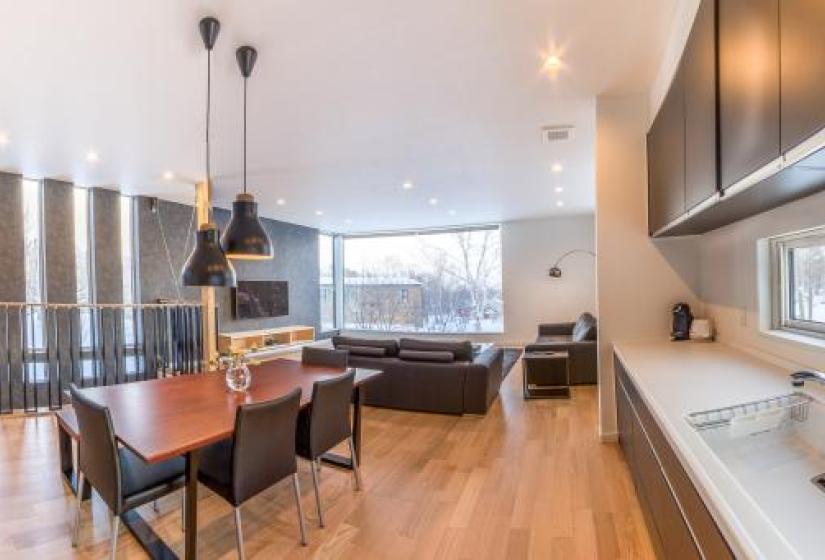 Ikigai - 3 Bedroom House
If you are interested in exploring outside of the Hrafu area, perhaps to the Rusutsu or Kiroro areas Ikigai is a great choice as during the winter it comes complete with a 9 seater 4WD Hiace van ( please note that the van will not be available for the 2020/21 winter). Having the use of a van opens up a whole new world of experiences and if you've been here before and want to see a little more of what the area offers it is a great way to do so. You can find more information on properties with vans here. 
Ikigai has a maximum of 8 guests with two regular bedrooms including the master and a bunk room with 4 beds which is perfect for the kids. The master pictured above comes complete with a dreamscape view, ensuite and generously sized king bed.
Ikigai - 3 Bedroom House
The van is perfect for getting everyone to the lifts in the morning, the supermarket or home from the restaurant. If you want to do a little exploring on foot Ikigai is within easy walking distance of Lupicia Restaurant a French/ Japanese eatery that has take out lunch options from the bakery and patisserie plus and a delicious ala carte dining menu in the evening. Alternatively do some snowboard shopping or stop in for a coffee at the Gentem Stick store and cafe. If you are looking for a quick and deliciuos lunch or dinner a little closer to home Elements Restaurant  is just a 5 minute walk down the hill. When it does come time to plan your dream holiday to Hokkaido Ikigai is without doubt a fantastic Hirafu getaway to consider.