Have you ever wanted to enjoy the onsens in Niseko that you've heard so much about but have never been because geting into the bath with a a group of strangers just isn't quite your thing.  Or perhaps you've been to one before and would like to share the experience with your family in a private setting. Below are some fantastic opportunities to enjoy onsens in your own time with the folks of your choice.
Chalet Ivy
First up is Chalet Ivy, this charming boutique hotel in upper Hirafu offers a private onsen experience at a reasonable rate. Here you can get a  bath of your own for 45 minutes for just ¥5000. One of the biggest draw card to this option is of course its location being with reasonable walking distance of most Hirafu accommodation. Bookings must be made in advance and can be made via the following form https://chaletivy.com/contact/
Location -  https://maps.app.goo.gl/PJCdgQnnfADbBYFg8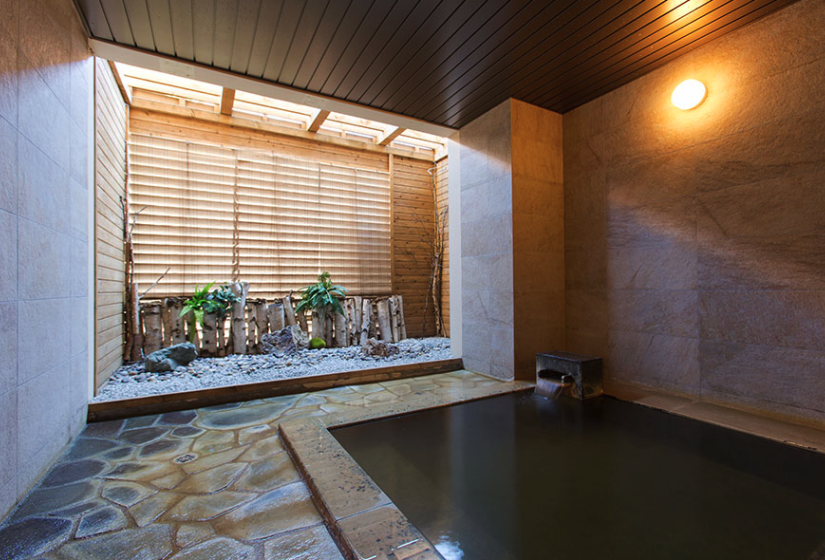 The ultimate way to unwind after an exciting day on the slopes.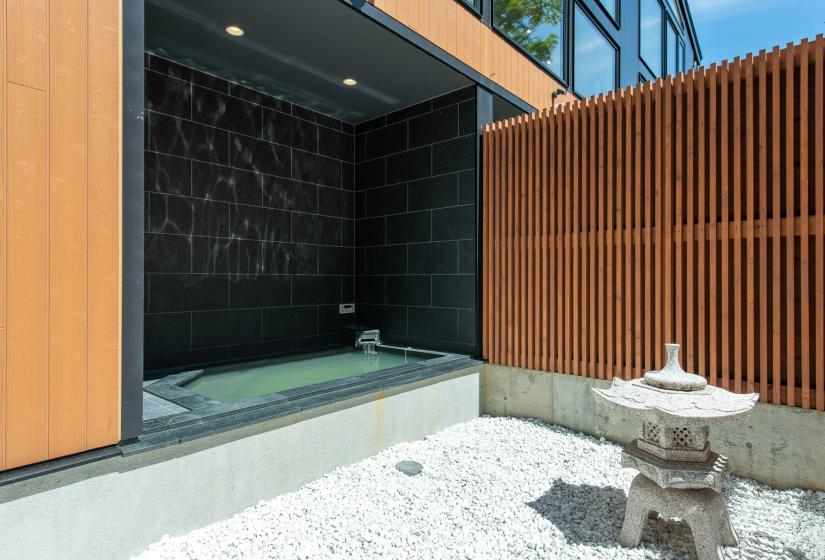 Your very own private onsen !
Moku No Sho
Moku no Sho is one of the areas most reputable luxury onsen hotels which lucky for us allows non hotel staying guests to book its private onsen facilities. One of the most scenic onsens in the area and also the most luxurious. If you want to experience Moku no Sho first hand you will also need to book dinner which is a culinary experience not to be missed. For more information please see the following link - https://www.mokunosho.com/en/daytrip/.
Location - https://maps.app.goo.gl/cQeUpGCJaq77mpiw9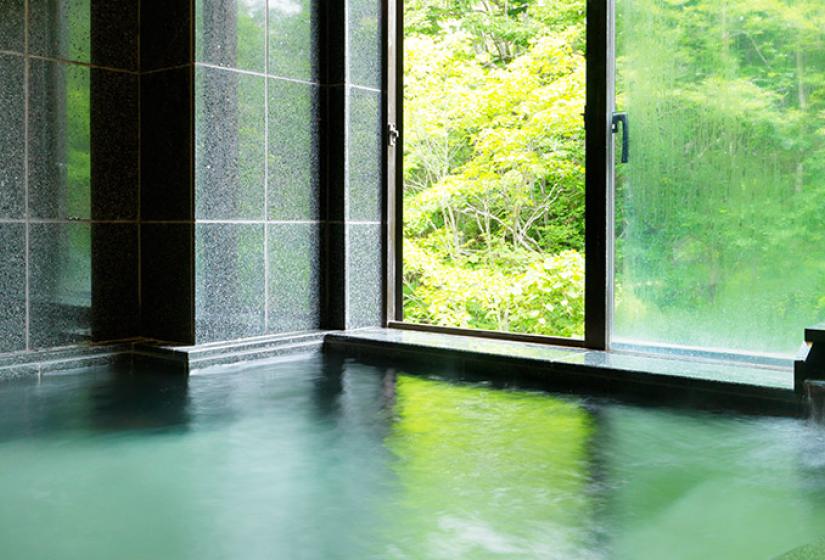 Just sit back, relax and watch the snow flakes fall.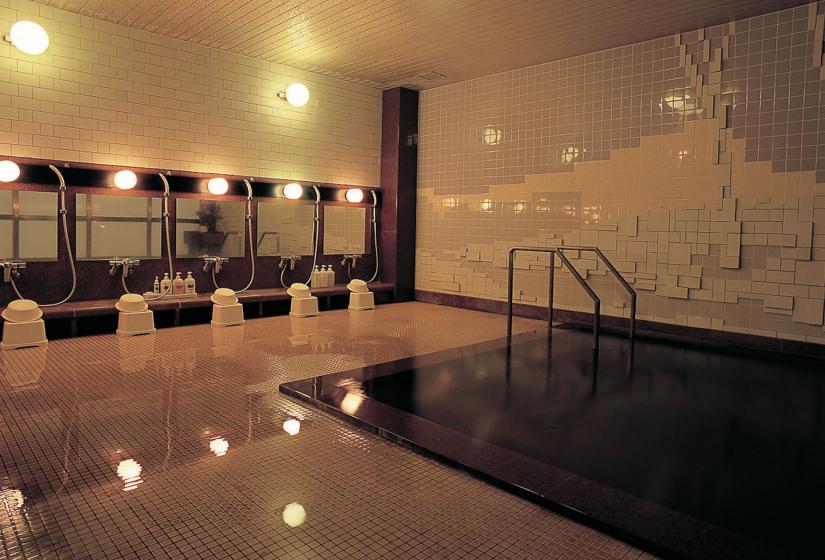 Let the mineral rich waters soak away your aches and pains.