In winter many international guests often ask us what we do over the summer months. "Do we remain open?" and "Who visits Niseko in summer?" are also common questions. Yes, we do stay open, and we are kept relatively busy providing accommodation for the domestic market.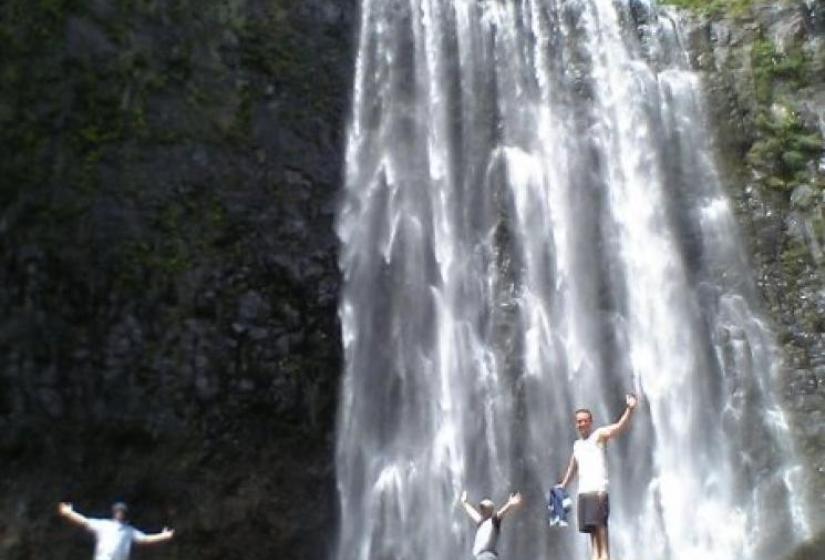 Shimamaki
A study by the Japan External Trade Organization estimated the annual number of tourists in Hokkaido is around 50 million. Of which 87% are from within Hokkaido while the remaining 13% (6.5 million) come from outside Hokkaido. Summer is by far the most popular season for tourists from outside Hokkaido with roughly 2 and a half times as many visitors than winter.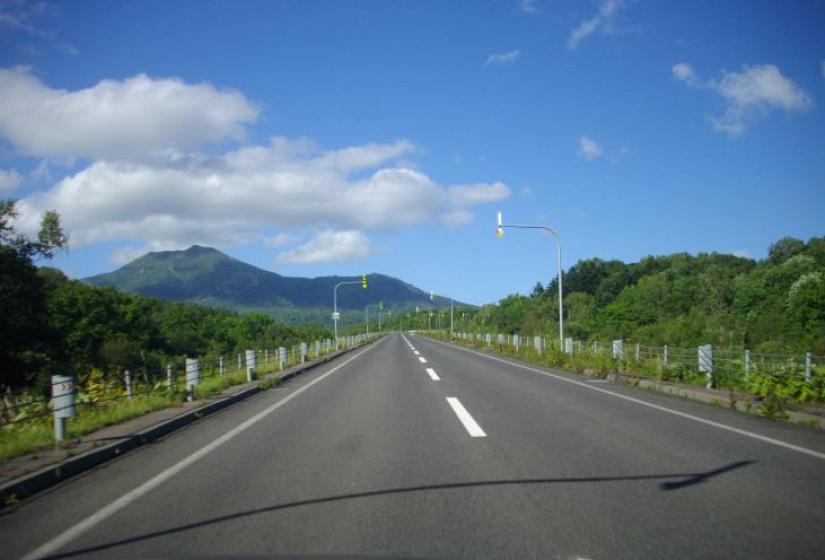 Hokkaido Roads
The majority of tourists visiting Hokkaido in summer typically stay for 2 or 3 nights. Family tours account for 60% of the visitors and 80% of visitors in summer used private cars for transportation. Hokkaido is well known in Japan for its wide uncrowded roads and fast speeds at which the locals drive. On the flip-side Hokkaido sadly has one of the highest road fatality rates in Japan.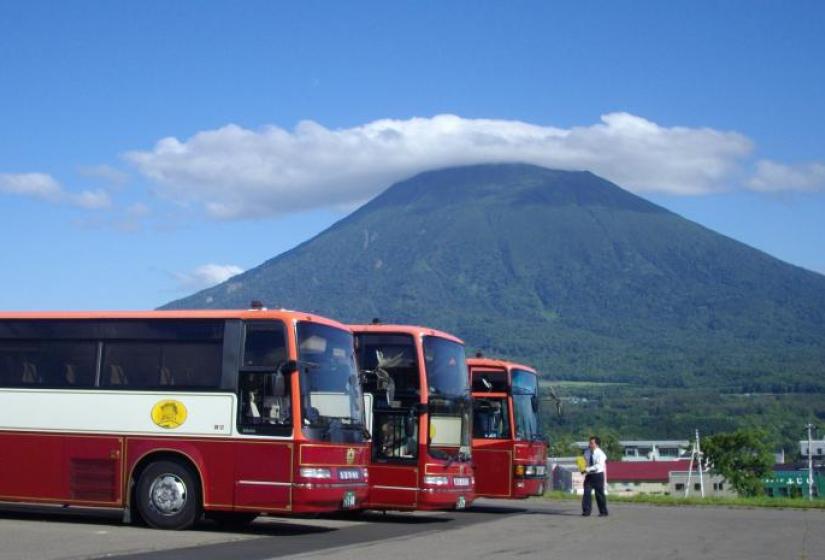 School buses
The Niseko area is very popular with school trips and college sports teams during the summer months. Over 190 schools visit the area, with rafting high on the priority list of things to do. In Hirafu it is not uncommon to see sports teams jogging around the streets as part of their summer sports camp.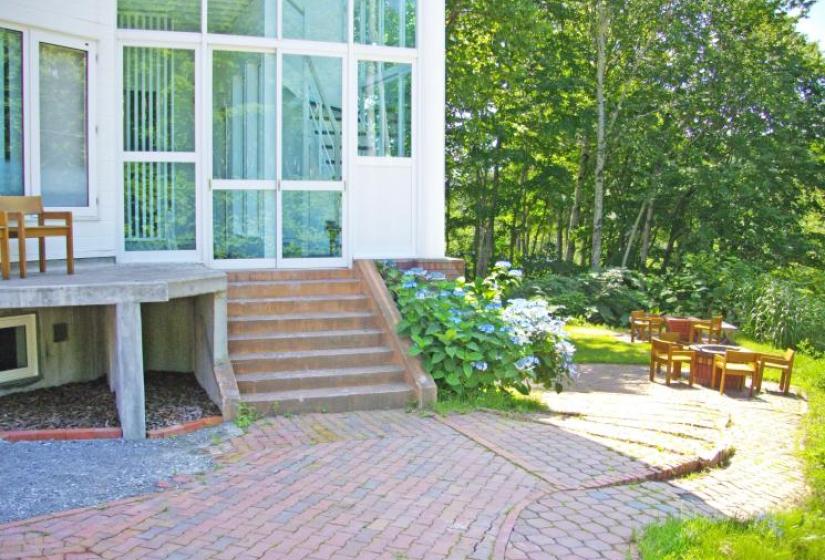 BBQ area Yukon Apartments
Holiday Niseko remains open over summer with the Yukon apartments being a popular place to stay as the guests have free use of the outdoor barbecue area. Although we do get some foreign guests over the summer, most are unsurprisingly Japanese family groups traveling by private car.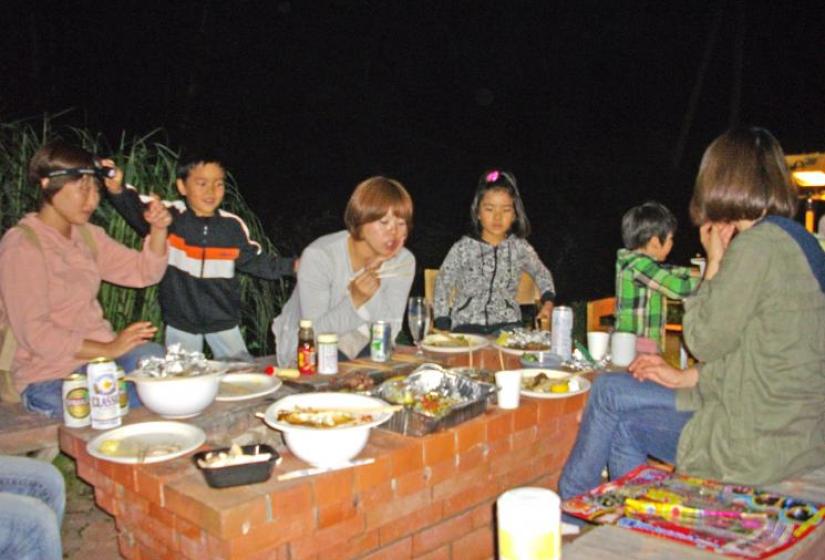 BBQ Yukon Apartments Niseko
What is the most common question we get asked in summer?
"Where can I find Kabutomushi?" (Japanese rhinoceros beetle and the most popular insect in Japan. Many Japanese children will buy or catch these and stag beetles to keep as pets.)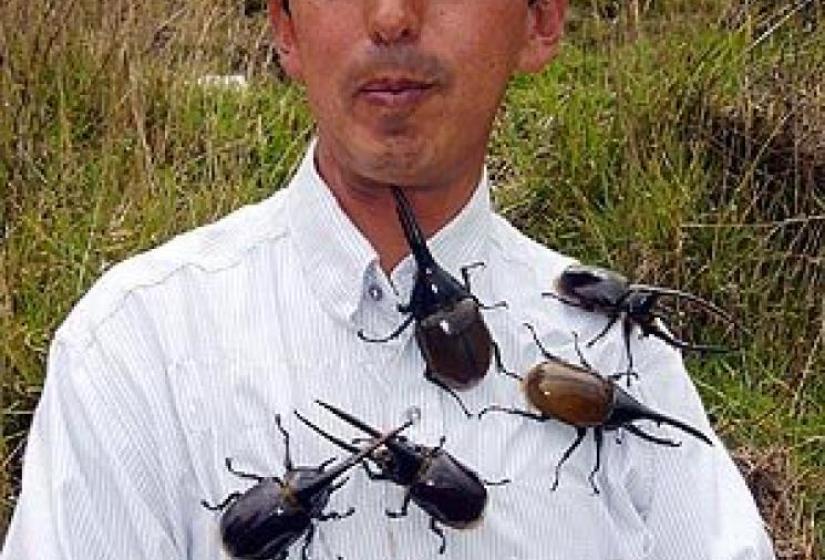 Big beetle fan
Tags