One of the most popular day trips from Niseko is Otaru, a seaside city famous for fresh seafood, its architecture, a charming canal and sea views. Otaru lies just a one hour drive east of Niseko and draws visitors winter through summer. From Niseko there are a couple of diffferent routes, one which takes the newly formed Yoichi IC expressway or the other over Keinashi Toge passing very popular Kiroro Ski Resort. Both routes are very scenic with the express way offering great seaviews and Keinashi Toge a more mountainous journey.  From Hirafu both routes take a little over one hour. If you do not have access to a vehicle Otaru can be easily reached by train form Kutchan Station and takes one hour and 40 minutes.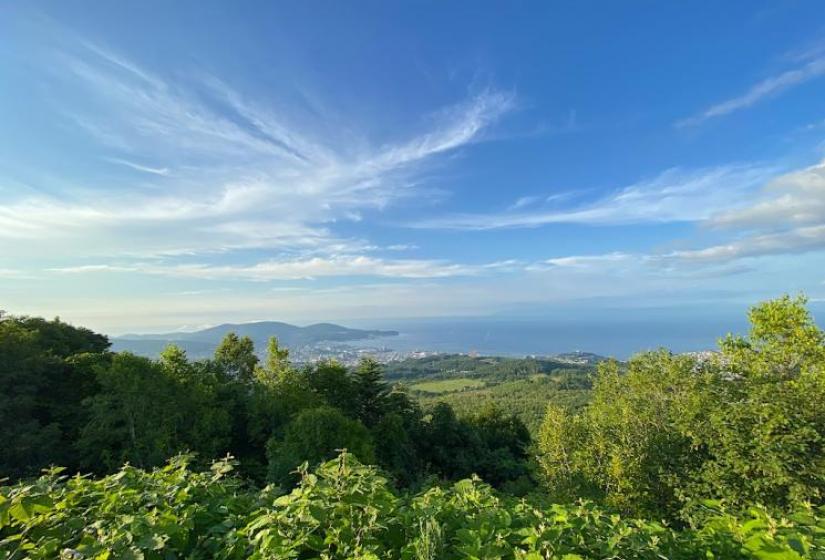 otaru_lookout_view.jpg
Otaru is a small city that is easy to see a lot of in just a few hours. Otaru JR Station is very central to many attractions and a walk down the main street from here will take you to a restaurant area and the canals. If you are looking to explore a little further the Otaru Aquarium is an easy place to spend a couple of hours and show cases a magnificent variety of Hokkaidos marine and aquatic life.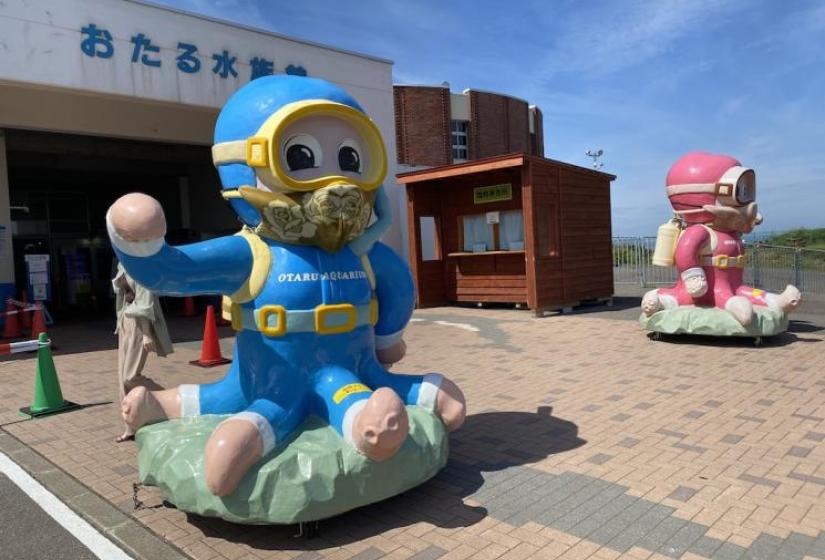 An aquatic welcome
The aquarium although a little dated is home to a great number of fish, sharks and rays and is a great place for kids and grown ups a like to get up close and personal with what lives beneath the surface of Hokkaidos lakes, rivers and seas. There is also a dolphin and penguin show with the penguins best viewed during the winter months and a great number of different seal species to see.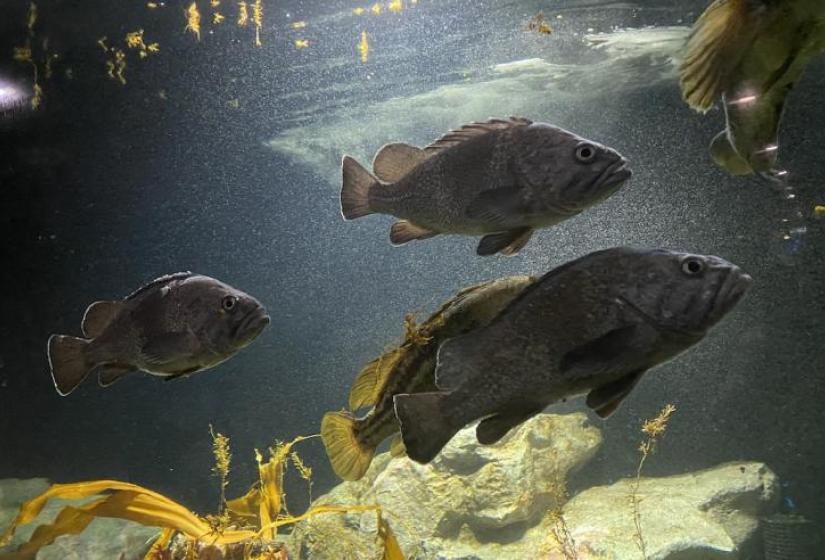 Swimming Soi
The seals are a real highlight with their tanks surrounded by the rocky coast line of the Sea of Japan. There is an impressive seal perfromance to watch that shows these dog like mammals happily performing tricks, leaps and dives for the crowd. If you miss the seal show you can creat one of your own with fish on sale to feed to these playful locals.
 
Hungry seals!
If you've been to the aquarium, worked up an apetite and are looking for a hearty lunch or dinner ramen noodles are always a great go to. Mikan Ramen is tucked away in the back streets of Otaru and very popular with locals and tourists a like, it is also next door to a more tradtional Japanese market and a mini park if the kids are getting restless.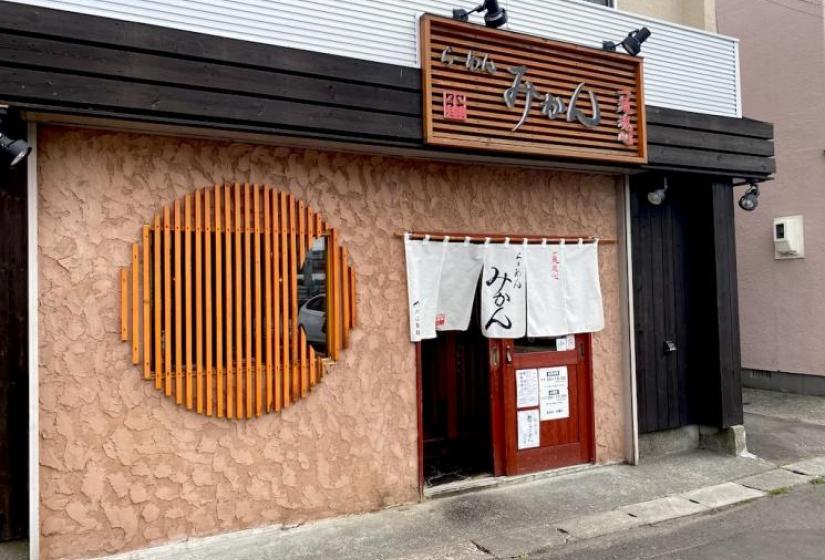 A hidden Otaru gem
Mikan Ramen has a thick and hearty broth, melt in your mouth chashu pork and delicious noodles. The restaurant is family friendly with a mixture of table and bar seating. The place is quite small though and if you are there at lunch or dinner time expect a que, it is of course well worth the wait!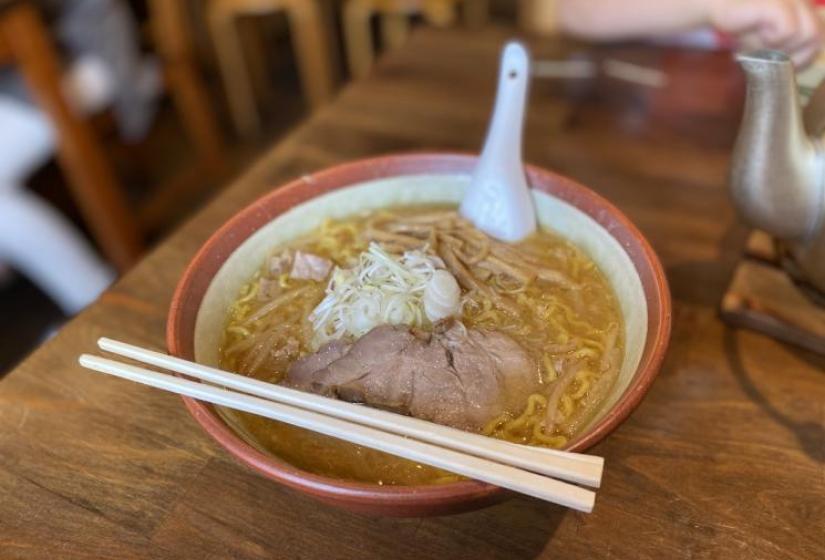 Deliciousness