Niseko United Operations 2020/21
The 2020/21 winter for better or worse is going to be a bit different to usual in Niseko with unfortunately little or no international tourism possible, at least for the moment. Due to the subsequent decrease in customers there have been some changes made to the lift operations and opening dates.
Grand Hirafu, Hanazono and Niseko Village are scheduled to open on the 5th of December, about 2 weeks later than usual . Annupuri plans to open on November 28th, which fingers crossed should go ahead as planned as snow is forecasted throughout this week.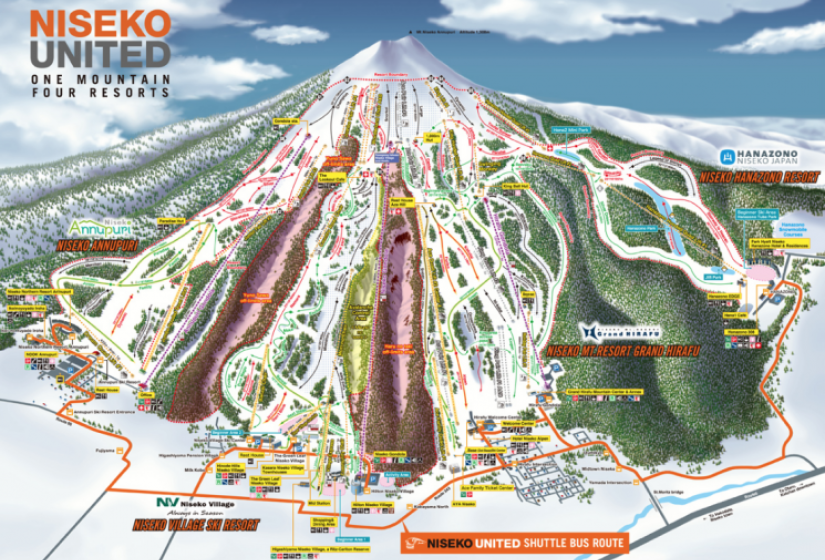 Niseko United Trail map
lucky for those that will be able to visit there aren't too many changes to what lifts will run this winter with Hirafu being the only resort choosing not to run all of their lifts. Not running this winter will be the Ace pair Lift # 1, Ace Pair Lift #3, Ace Pair # 4, KIng Pair Lift #1, King Quad #2. The major change that this brings is that it will leave Hirafu without a terrain park chair.
The good news however is this leaves the staple lifts such as the Gondola, Ace Quad Quad (Center 4) and the King Hooded Quad open for business. Night skiing will run from 2020/12/19 - 2021/3/7 on the Ace Family and Ace Quads chairs. You can view the full trail map here.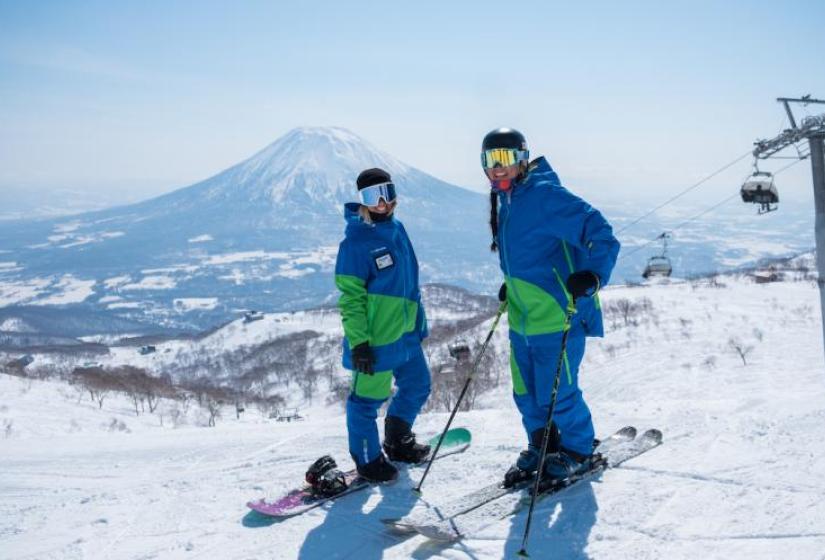 A different winter for ski instructors
Another major change for the winter will be the lack of lessons being taught, with Go Snow the areas largest ski school removing group lessons from their programme and only offering private lessons. Many other smaller schools have paused operations for the winter but will no doubt be back in operation for next winter.
For those lucky enough to be in Japan and looking for a private instructor Go Snow, Niseko Black and Pure Hokkaido are options for the 2020/21 winter.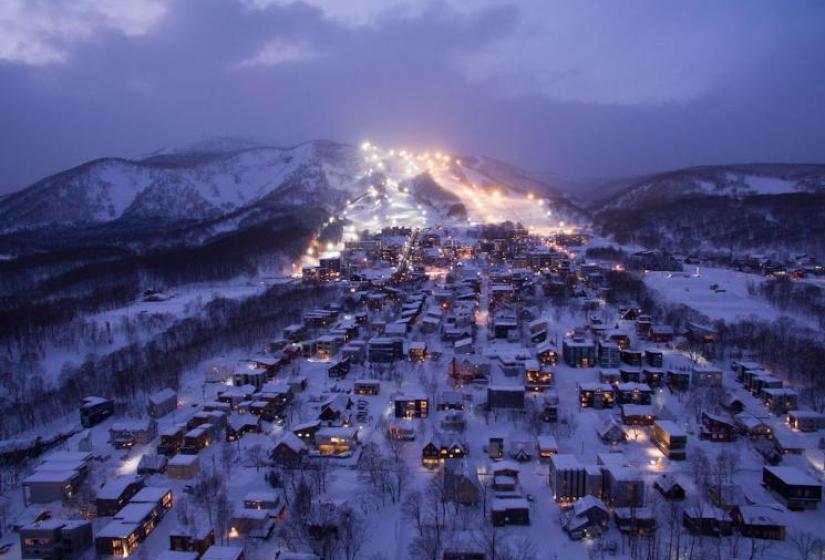 Night falls on Hirafu Village