A trip to Niseko is a time in your life that you will never forget. A visit here can be filled with unique moments that create memories to last a life time.
.
Frozen rivers
These are memories you will share with your family and firends, those who were there to enjoy it with you and those who you will never stop convincing to join you on the next trip.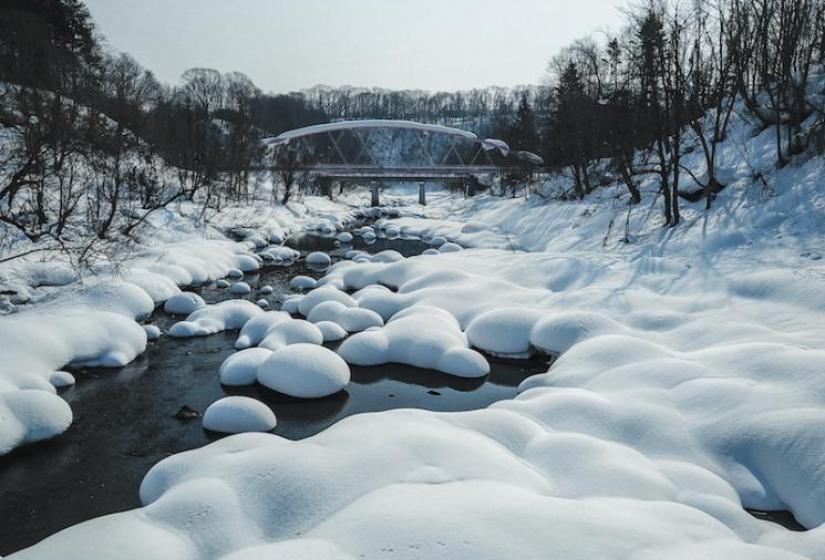 Magical winter moments
The more time you spend in Niseko the more picture perfect postcard winter scenes you will see, the more hidden gem restaurants you will discover and the more incredible runs you will find. Whether you come to teach the kids to ski in some of the softest snow in the world, to taste that mystical umami flavour or find easy access to some of the best back country riding in Japan, Niseko promises to deliver magical moments accross the board.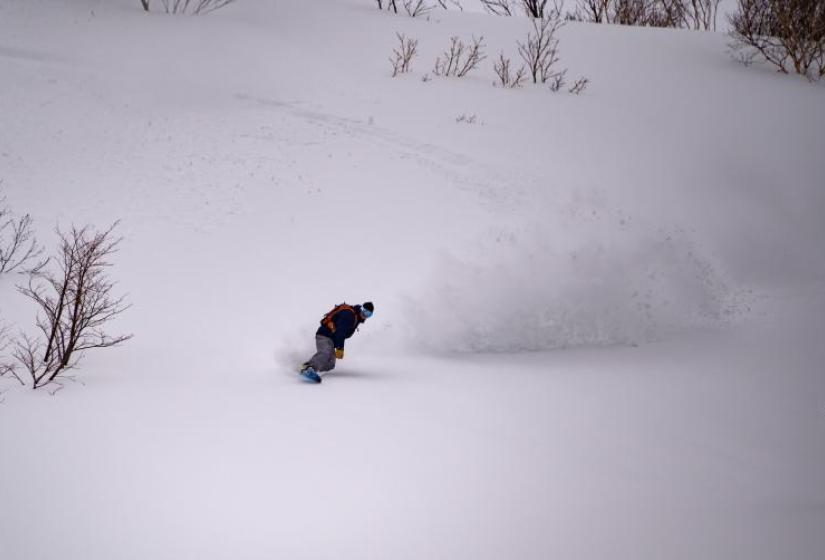 Snowboarding at Shimamaki Snowcats
You will find more of these majical moments at the bottom of your deepest turn, at the top of your longest hike and in the laugh of your youngest who just clipped Mum with a snowball. You can create incredible memories at any time of the season here, December through April be they in the cold early season snowfalls that produce some of the best powder in the world, one of the incredible blue bird powder days we often experience in February or during April with settled weather, sunny days and great spring skiing.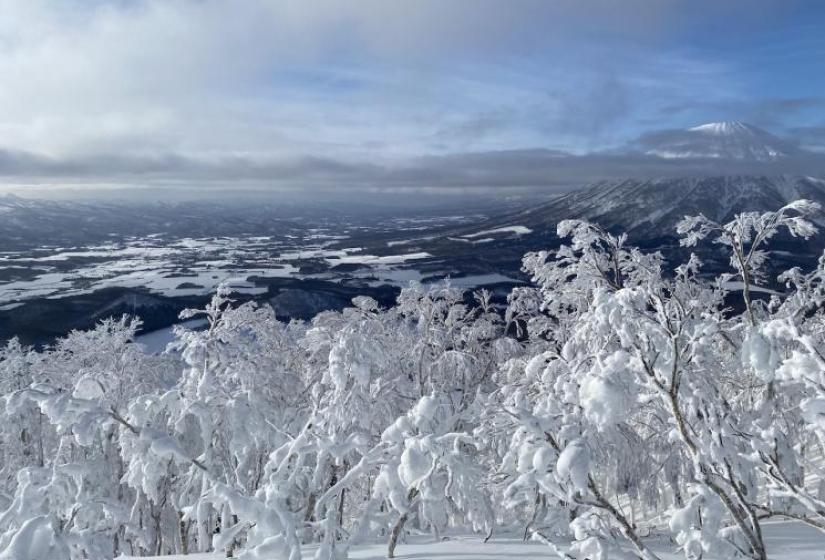 All going well we will be delivering you to scenes like these in just a few months.
For many the next trip to Niseko stands with a question mark above its peak, right now travel here is an uncertainty but this winter will likely be even more snowy than the last and the one after that may be even better. Niseko will always be here waiting for you and we at Holiday Niseko are looking forward to helping you discover more Niseko moments and incredible memories that you will treasure for ever.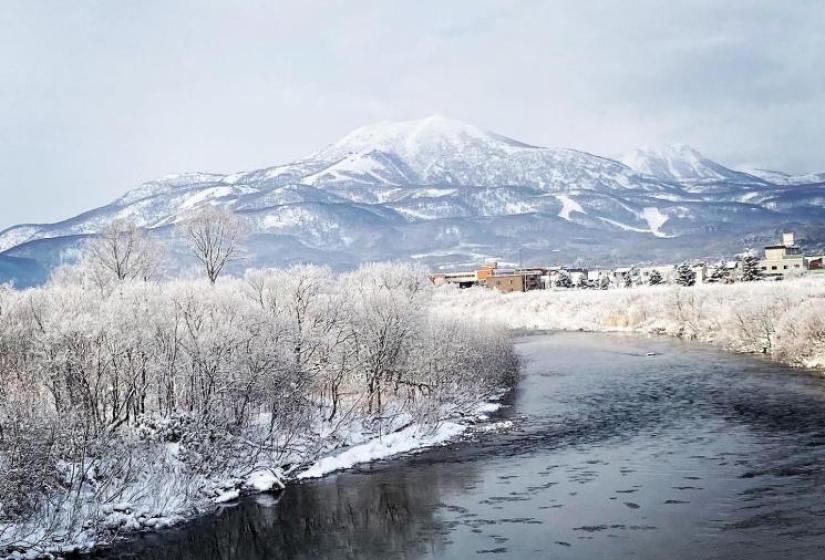 Stunning natural beauty