羊蹄山Youtei-zan (pronounced Yoo-tay and not you-tie or ute-tee) dominates the surrounding Hirafu-Niseko skyline. Mt Yotei is one of the 100 famous mountains in Japan and the name can be translated as sheep's foot. Standing 1898m tall, Mt Yotei is also known as Shiribeshi-yama, Makkarinupuri and Ezo Fuji (Hokkaido Fuji). Mt Yotei is an active stratovolcano less than 100,000 years old.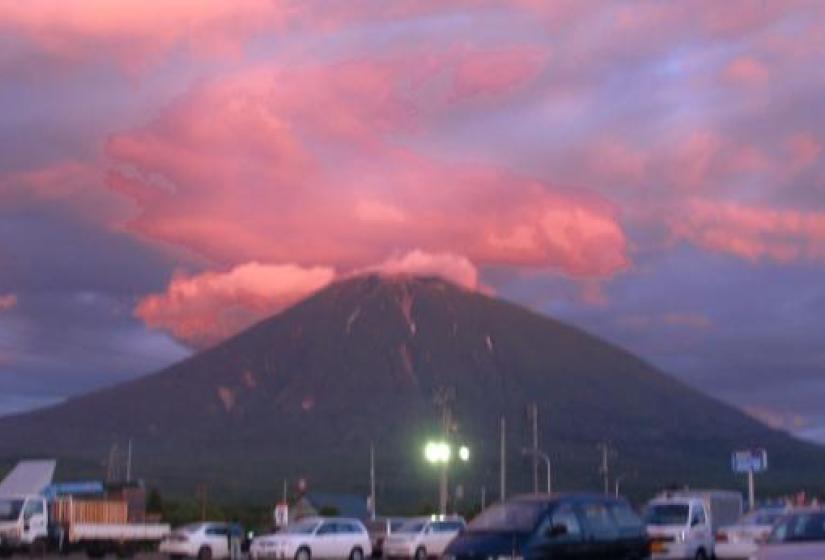 mt yotei niseko
Stratovolcanoes are typically tall, conical with a steep profile and known for their explosive eruptions. The most recent eruption from the crater of Mt Yotei happened around 5-6 thousand years ago, while around 3,000 years ago a lower eruption on the Hirafu side created the caldera Hangetsu-ko (Half Moon Lake).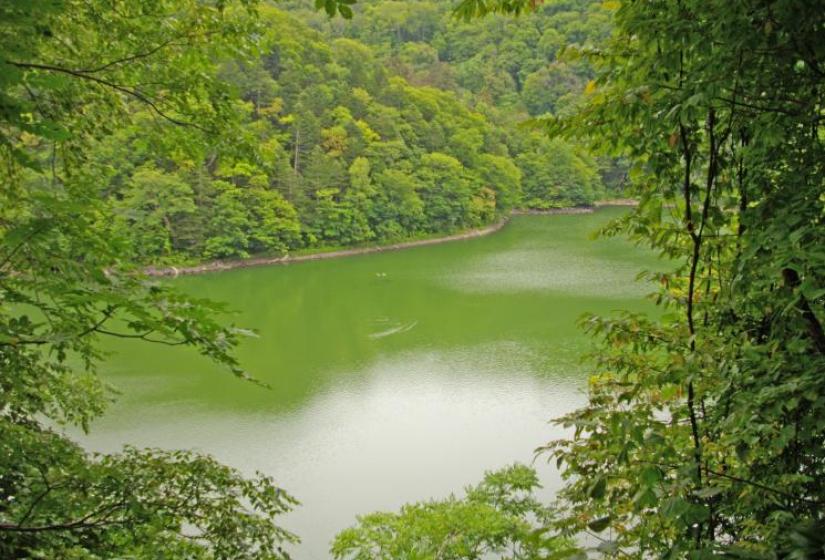 Hangetsuko Mt Yotei
There are four different hiking routes to get to the summit and the hike will take around 6-8 hours. It is a popular hike but it is steep and requires a decent level of fitness. I discovered the hard way that the trail can be quite slippery after any rain. Mt Yotei is part of the Shikotsu-Toya National Park and numerous varieties of alpine flora and fauna can be seen during the hike. From the top there are great views of the Pacific Ocean, the Sea of Japan and of course the Niseko ski resort area.
Hiking Mt Yotei Niseko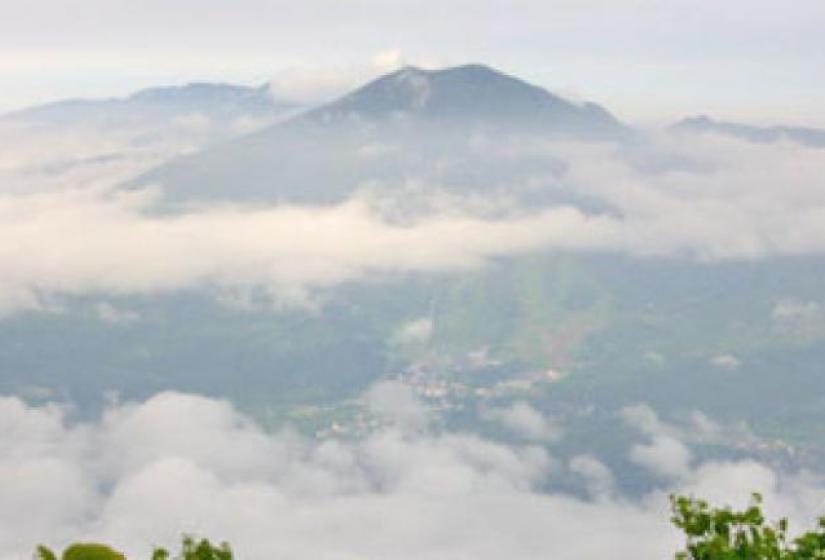 Niseko Ski Resort and Hirafu
If you plan on hiking from the Makkari side or Kyogoku side you can stock up on some of the fresh spring water before setting off. I have climbed from the Hirafu side and the hike took a total of 6 hours. The steep descent was quite painful on the knees so I would recommend taking hiking poles and also try to get more than 3 hours sleep the night before you attempt the hike. Unfortunately the clouds came in so our view from the top was non-existent.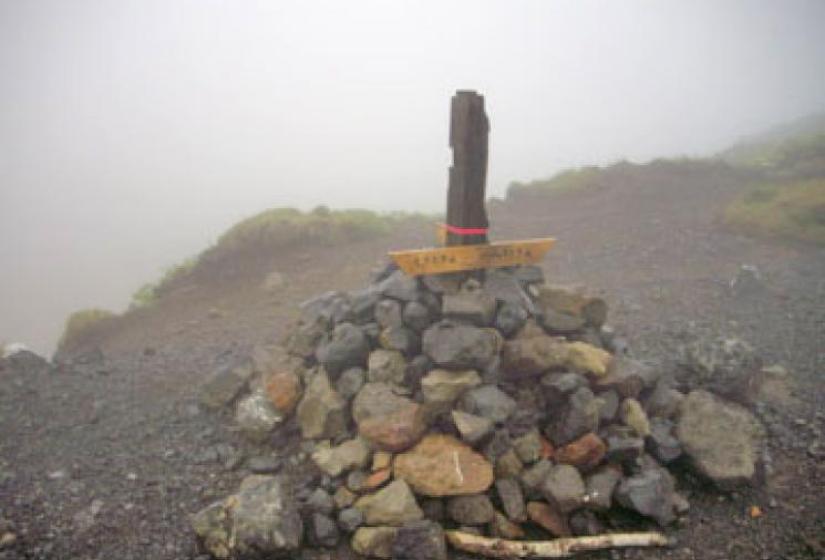 Summit Mt Yotei
For those who do not live in the Niseko ski resort area you can keep an eye out for any possible volcanic activity with the Kutchan Mt Yotei webcam
Tags