From the mountains to the sea - Part one
When people think of Niseko, they usually imagine incredible powder skiing, hot ramen and snowy vistas. As such few people associate Niseko with the ocean, but surprisingly our snowy mountain town is just a 45 minute drive to closest coast and not much further to 7 distinctly different coastal areas including Toyoura, Shakotan, Otaru, Minato, Kamoenai, Noboribetsu and Shimamaki. Below we share a little of some of the great experiences these Hokkaido destinations offer all of which are on Niseko's door step.
The first of which is Kamoenai, about an hours drive drive to the north west of Hirafu.
Kamoenai is an easy drive from Niseko
The drive to Kamoenai is a pleasure in its self, long stright roads through rice paddies and farm land provide a window into rural japan. Route 5 follws the path of Horikappu River from its headwaters to it's mouth at the sea.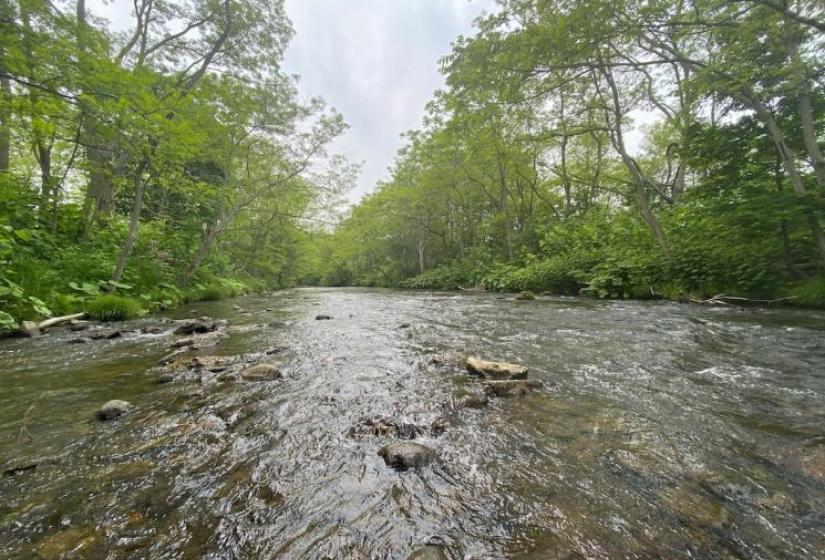 Fantastic Hokkaido scenery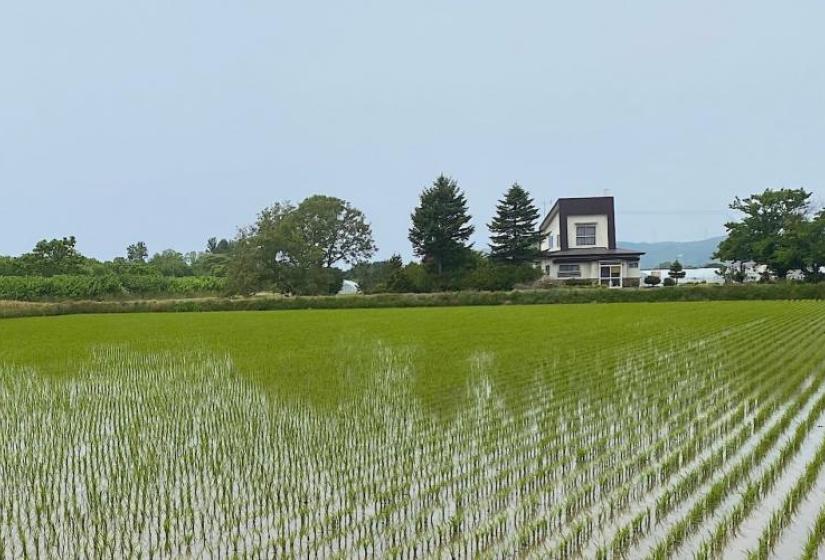 Rice paddies in Hokkaido
Once the road reaches the sea the landscape changes dramatically with coastal cliffs, tunnels and a impressive viaduct structures negotiating rugged terrain. Once you hit these you know you are have reached the destination and the road swiftly descends in the Kamoenai Village.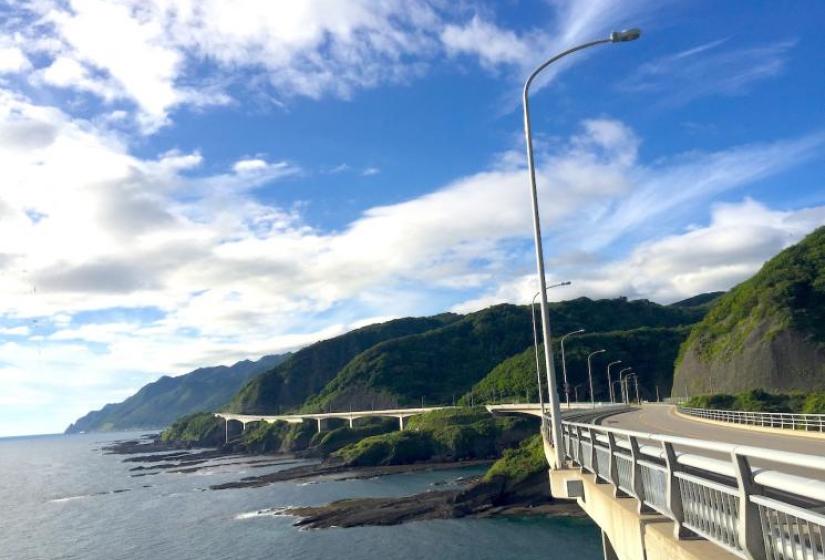 The road to Kamoenai 
Here you will find a quaint little sea side communituy that has a surpring amount to offer including an onsen, great coastal views, camping, fishing, surfing and delicious sushi. In the summer months the water warms to around 20 degress so a dip in the sea is a must and if you like what you're seeing why not make a night of it with camping facilities right on the beach.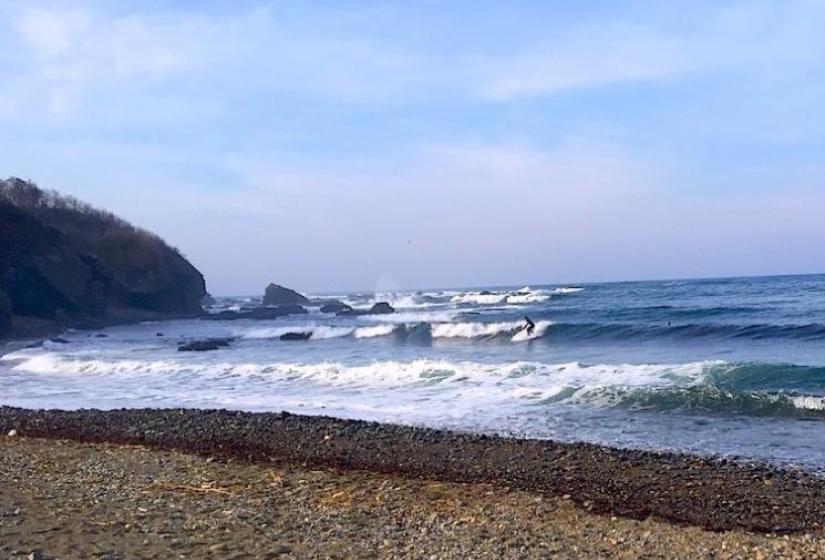 Surfing at Kamoenai
If you are in the area late in summer or early autumn there may even be an opportunity for surfing, with a left hand point break breaking consistently on the right day. Later in the year the surf gets bigger as the same storms that bring snow to Niseko push in for winter. The water not surprisingly gets dranatically colder then too!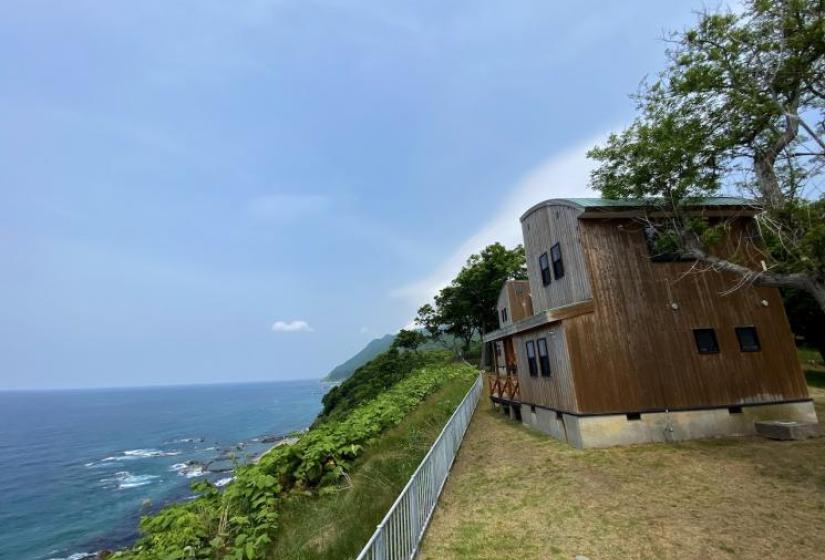 Uninterrupted sea views
If camping on the beach isn't to your taste there are fantastic cabins on the cliffs above with sea views, tons of space for the kids to play and a variety of accommodation options. Kamoenai is a great place to explore on a day trip, for a night or two camping or as a stop off on the way to the blue waters of Shakotan another adventure we will bring you soon!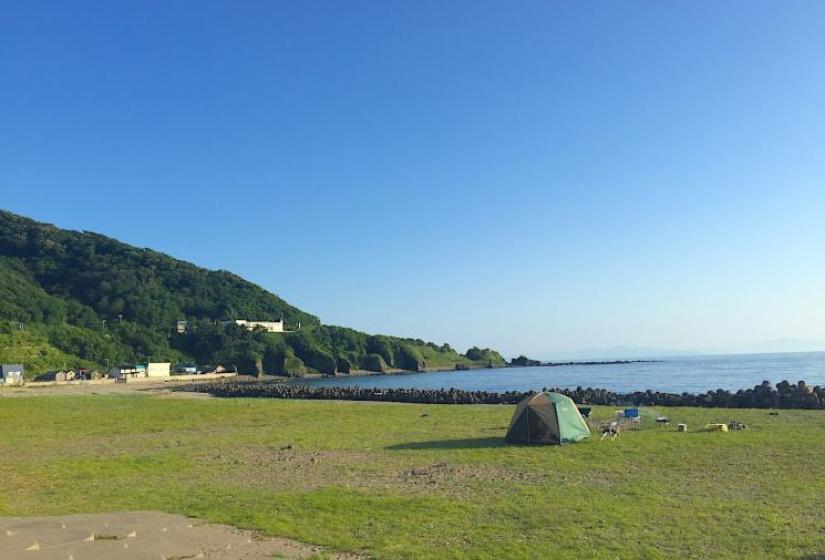 Camping at Kamoenai
If you have any questions on Kamoenai or any other summer or winter activities please feel free to get in touch, you can reach us anytime on ([email protected]).