Mountain Biking in Niseko
Niseko has long been an ideal location for mountain biking with its surrounding mountains, forested hills and its wide range of accommodation. Until now the scope of existing trails has been limited and support for them also minimal. The Twin Peaks Trail network with the help of its founding body the Niseko Area Mountain Bike Association (NAMTBA) has begun changing this by bringing a truly world class mountain biking facility to the area.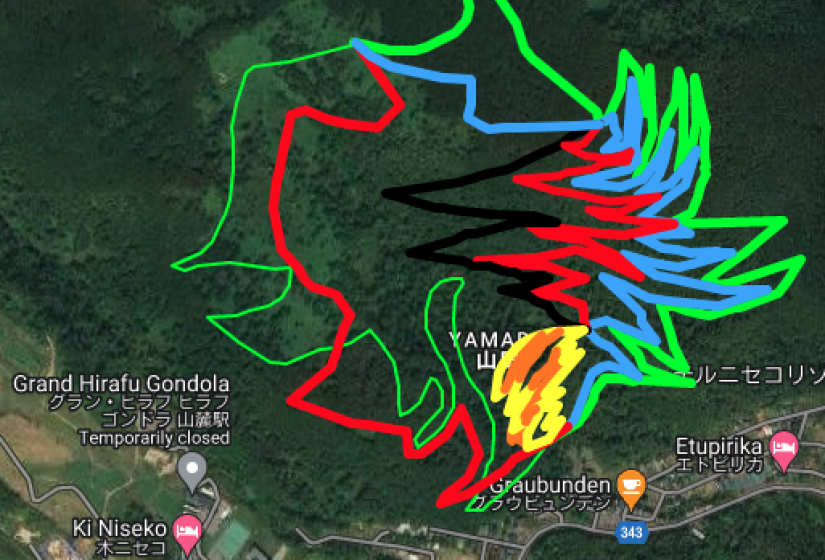 The scope of the Twin Peaks is huge and will be a world class facility for all to enjoy.
The Twin Peaks Bike park will be a free to use facility with over 20kms of trails  to suit all ages and abilities. Located right above the Izumikyo area in Hirafu Village the trails will be easy to access being an easy walk, ride or drive from the majority of accommodation in Niseko. The trails promise to cement Niseko as not only a world class winter destination but a summer one too.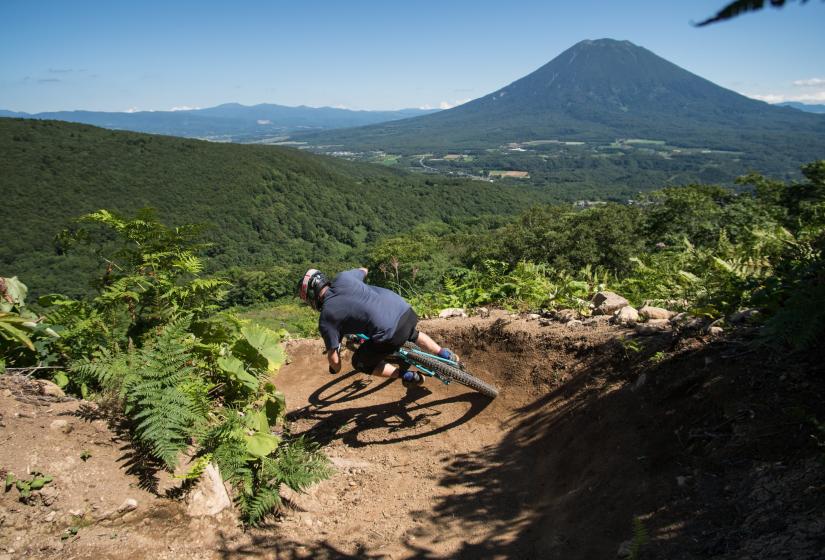 The Twin Peaks bike park construction has begun.
So far the Twin Peaks Bike Park has received fantastic support from the local community, government and business. Holiday Niseko is of course a proud sponsor and our Managing Director Ashley Nicholls has played a pivotal role in bringing this fantastic community project to fruition. Construction is now well under way but to complete the project NAMBA needs your help. 
If you would like to support the project, help put Niseko on the world mountain biking map and win some absolutely incredible prizes check the link below - https://namtba.com/get-involved/crowdfund/