Often in winter I get asked by guests who stay in our Niseko apartments, "Is there anything to do in Kutchan? Or "Is there anything to do that isn't skiing or snow related?" Choices in winter are usually pretty limited so I set out to find something to do in case the ski lifts are closed due to bad weather.
While the primary reason to stay in Niseko during winter is for the skiing, people also travel for the cultural experience. Using culture as a loose theme here I decided to visit the Kutchan Natural History Museum and also the Shu Ogawara Museum of Art to see what was on offer.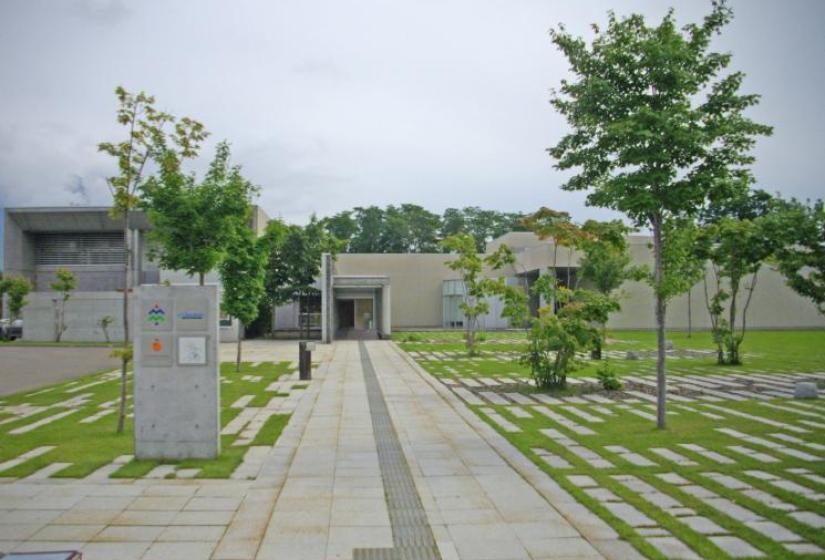 Shu Ogawara Art Museum
Driving to the north east corner of Kutchan  you can conveniently find both museums at the opposite ends of a large carpark. The grounds are actually quite beautiful and there are several picnic chairs and tables making it an ideal location for a summer picnic.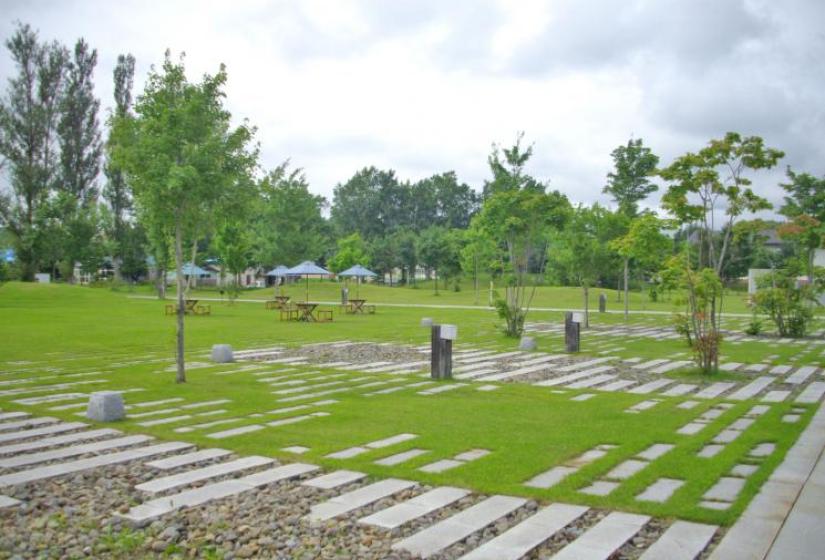 museum grounds
I headed to the Shu Ogawara Museum of Art first as the 500 yen entrance ticket includes free entry to the Natural History Museum.
The museum was constructed in the memory of ocally born artist Shu Ogawara (1911-2002) Although Ogawara was suspended indefinitely from high school he studied hard under the guidance of a young fine arts teacher and was later able to enter the Western painting Department of Tokyo Art School in 1930.
At the museum there are two display halls and a small room where a 20 minute introductory movie showing scenes from around Kutchan, Tibet, China and India that became themes for Ogawara's paintings.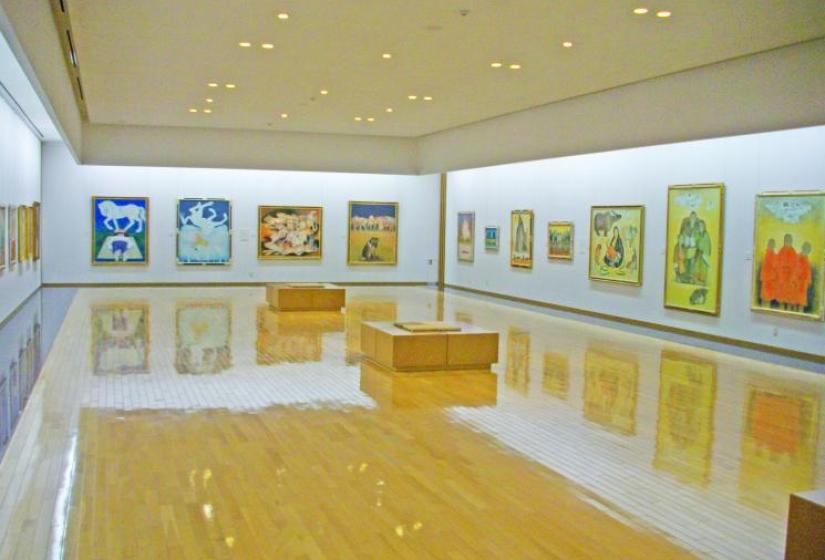 The main exhibition room
The main display room features around 35 pieces dating from 1933 till 1990 of Ogawara's work. Interestingly Ogawara abandoned surrealism in 1941 to document air battles for the Japanese Imperial Army. These paintings however are not on display and remain locked in the national archives as the government is currently reluctant to exhibit wartime art.
The second display room is where different exhibitions are held. The museum also holds an outdoor sculpture exhibition every autumn.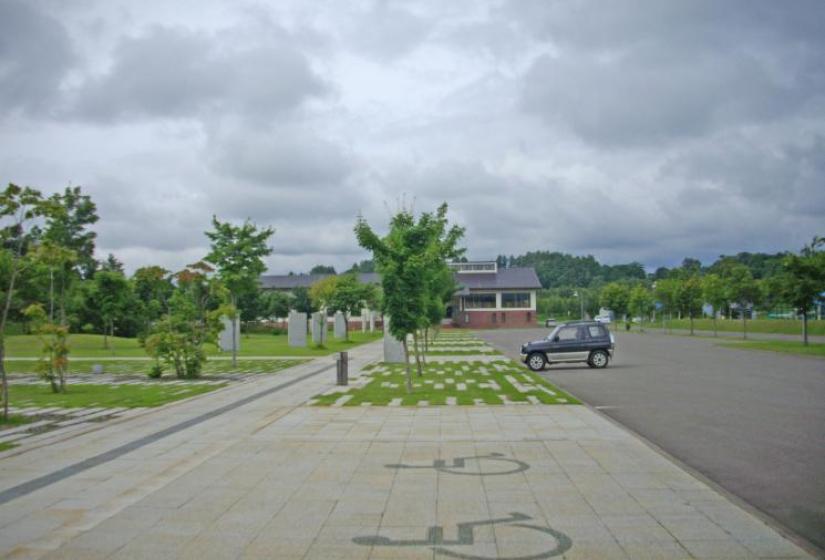 Kutchan Natural History Museum
At the other end of the carpark is the Kutchan Natural History Museum. It boasts an odd mix of displays and stuffed animals and dead insects. Unfortunately there are very few English explanations, but it is Japan after all. There were a couple of interesting displays, the old ski equipment and Olympic gold medal from the 30s (which I am surprised hasn't been stolen yet), the giant aerial photo of the surrounding district which you are allowed to walk over it and finally the remains of a zero fighter plane wing from Mt Annupuri.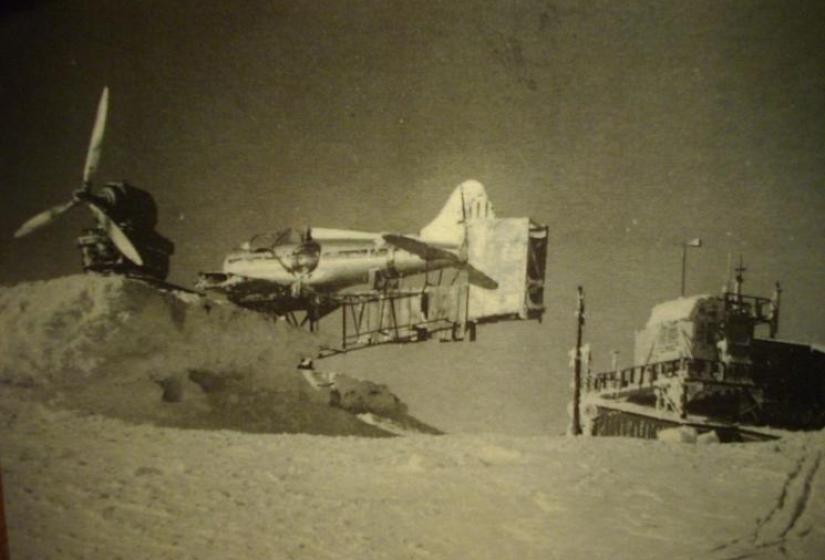 Mt Annupuri wartime testing area
During the war, the peak of Mt Annupuri was used as a testing area for fighter plane wing design, or more specifically to test the affects of freezing on wing design. If you climb to the peak of Mt Annupuri you can still see the mounting base for the plane.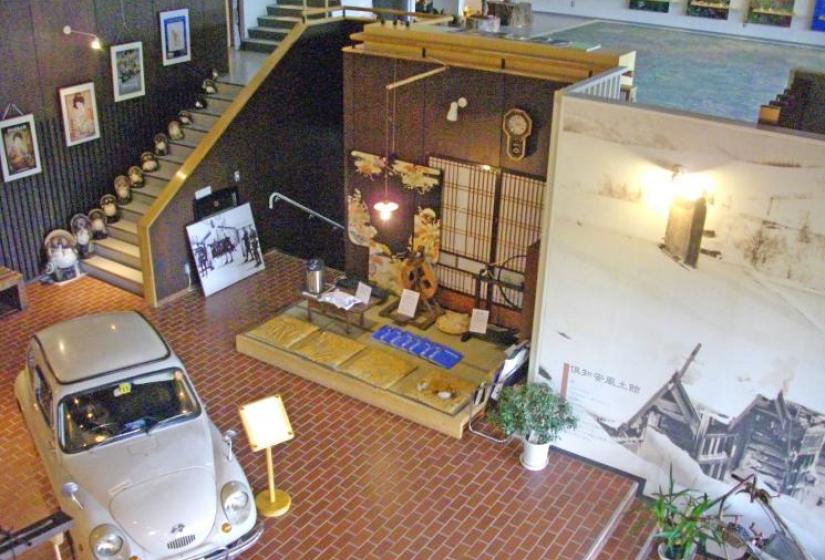 Kutchan Natural History Museum
Overall the Shu Ogawara Museum of Art is excellent and well worth the visit if you like or even semi like art. It's a modern gallery set in beautiful grounds and would not be out of place in any major city. The staff was very friendly and even offered me some green tea. I 'm quite surprised (even shocked) this place exists in Kutchan.The Natural History Museum, well what can I say, at least it was free and there was also free tea for visitors so you can't complain if it's free.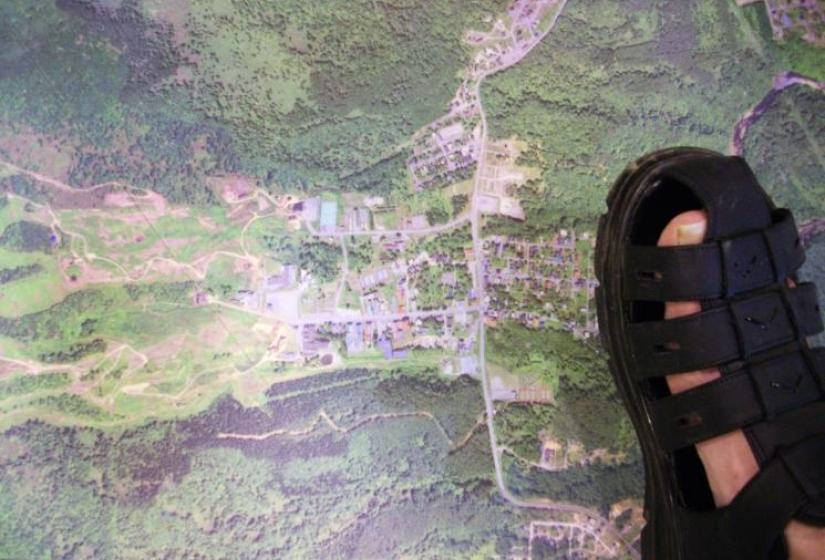 Crushing Hirafu
If you are looking to escape the summer rain or the Hirafu lifts are closed for the day in winter, visit the local museums and expose yourself to a bit of culture Kutchan style.
Tags