The good news on border relaxation continues here in Japan with real live tourists set to grace the shores form June 12! Before we get too excited it should be noted that these will be travellers with set itineraries on guided tours. The gates aren't yet open to independent travellers but we do see this as a  great start and a very positive sign of things to come.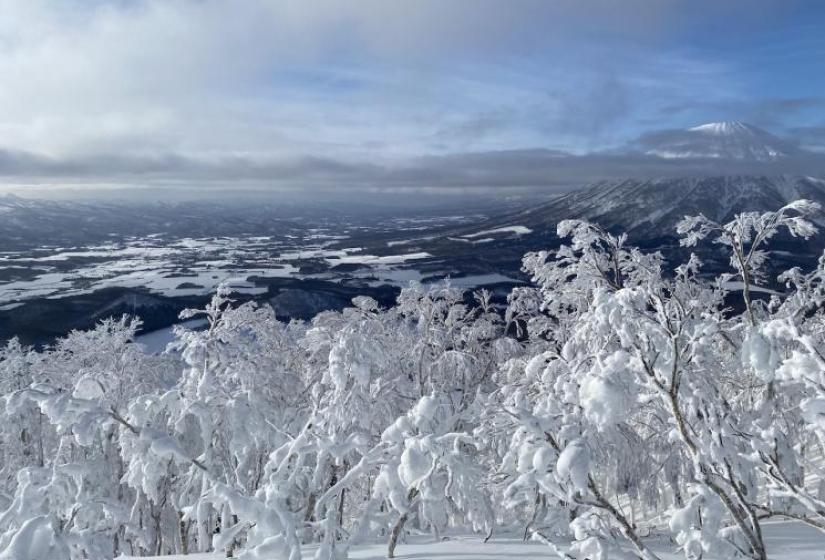 All going well we will be delivering you to scenes like these in just a few months.
As we have reported earlier Japan has also increased its daily arrival cap from 10,000 to 20,000 per day. A couple of new developments have also come to light too, one very pertinent one for Niseko stakeholders is the resumption of international flights into Chitose Airport here in Hokkaido.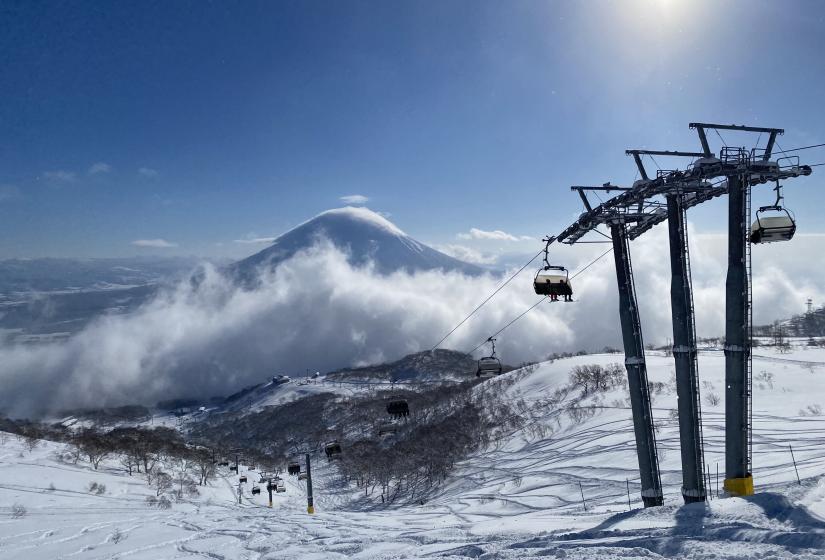 We can't wait to welcome you back for more incredible days like these.
So although we are still a little way off from the green light we've all been waiting for, we are getting closer and currently citizens, residents, researchers, students, residents' family members and business travellers with prior approval may enter the country, plus as mentioned above those who are part of a pre-arranged tour group. Things are now moving in the right direction and recently we've even been lucky enough to welcome back some of our owners to visit us here in Niseko. All going well we will be welcoming you back to our snowy shares faster than you can say "first chair on a powder day".