Within 5 minutes walk from the center of Niseko Hirafu village is the start of Hirafu's hiking course. The trail leads to the Niseko village Hilton hotel and takes 30 minutes one way. So a 1 hour hike both ways. It is a relatively easy hike, no long climbs. It has been recently improved with multiple bridges and board walks.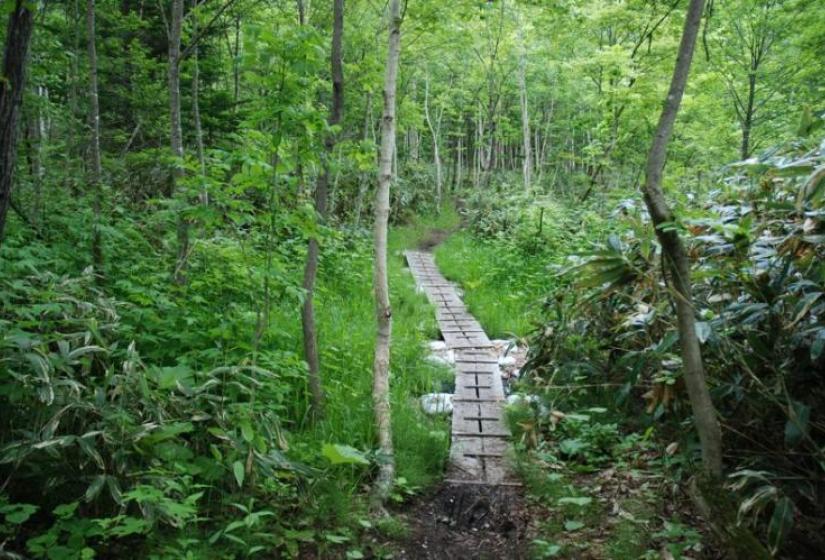 Hirafu hiking course.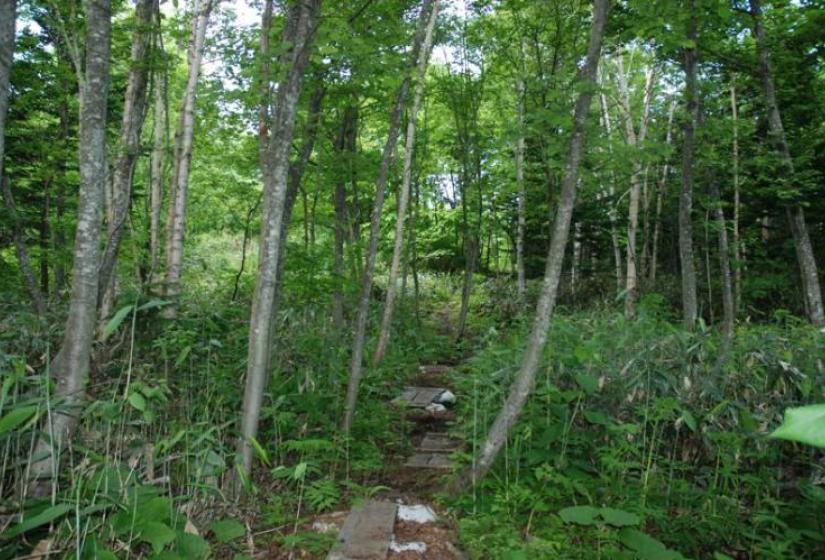 Hirafu hiking course
The entrance from the Hirafu village side is opposite the sunsports center 200 meters up a steep gravel road.  From Seicomart go right through the traffic lights, you'll see Sunsports 300meters on your left. If you're driving you can park here.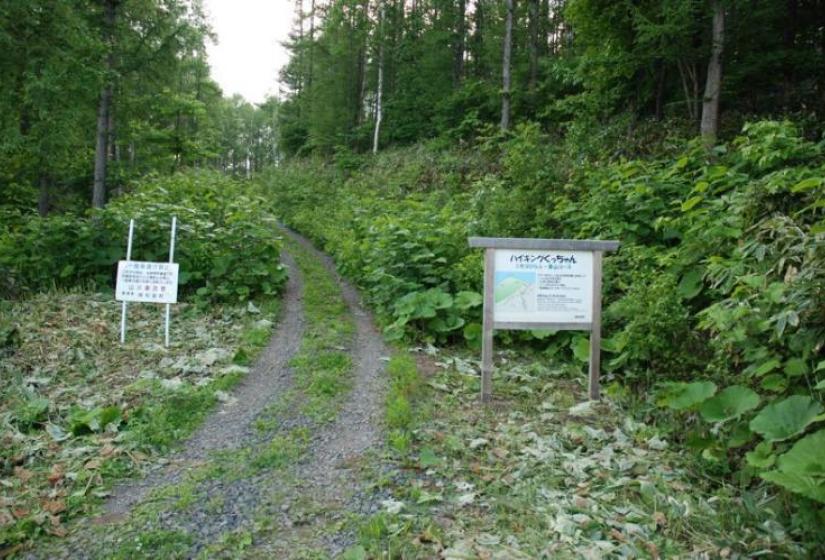 Gravel road leading to hiking course start point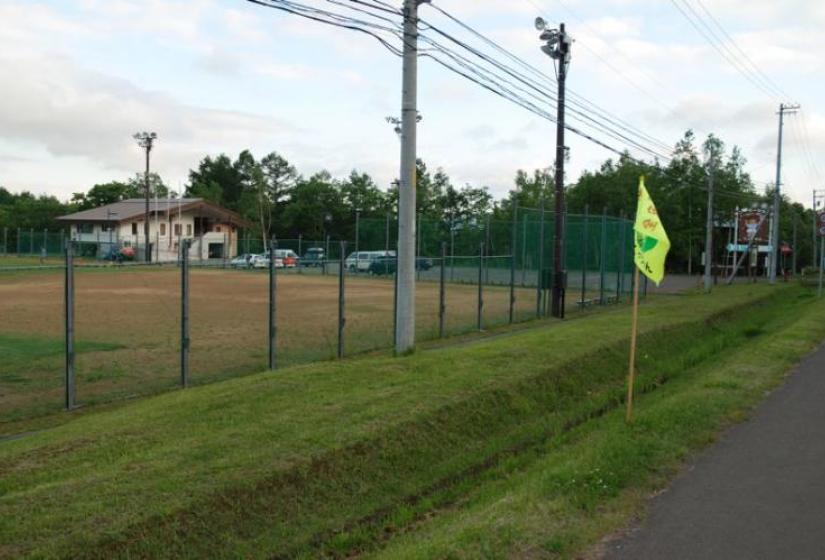 Sunsports land near Seicomart
Throughout the trail  are trees with tags showing the tree name in Japanese and English. A lot of bird life can be heard and seen. At one point you can see Hirafu's center 4 lift and popular Onne ski run.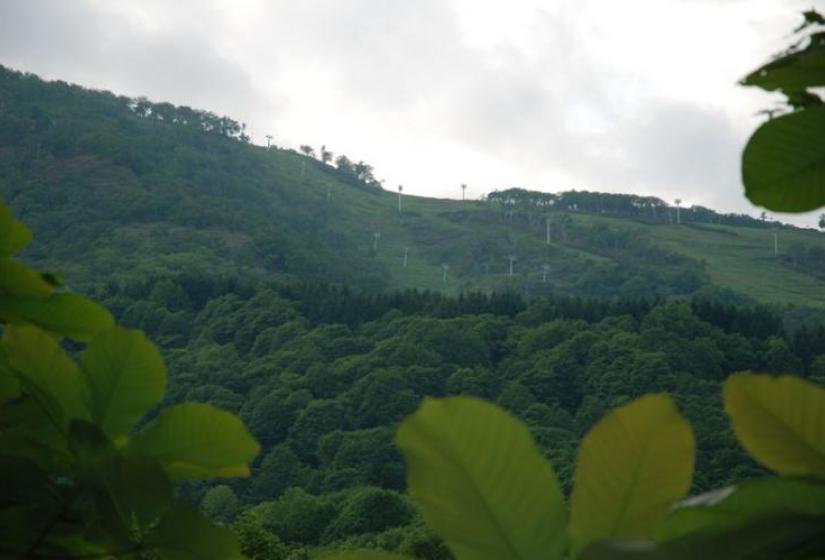 Hirafu Onne ski run
Further along are glimpses of Mt.Yotei. Near the end, the trail runs parallel along the Niseko village golf course. You can see fairways and the odd golf cart going by.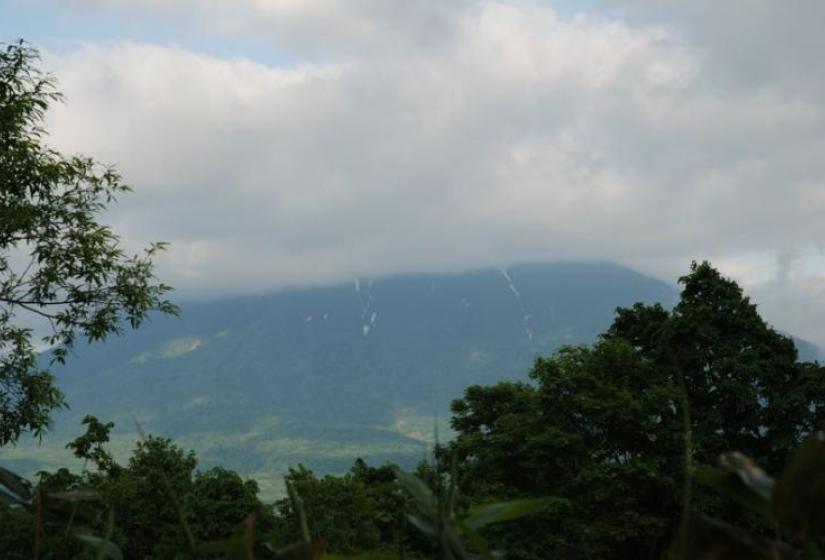 Mt Youtei Niseko
If you're staying in Hirafu and would like to see Niseko's native bush up close, the Hirafu hiking course is nearby and  suitable for people of all ages. Overall an easily accessible and fun little hike.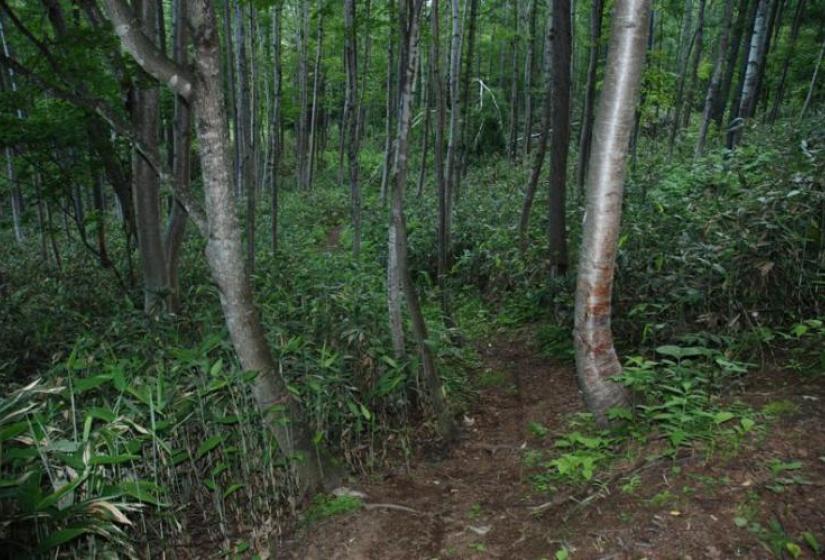 Start of Hirafu hiking course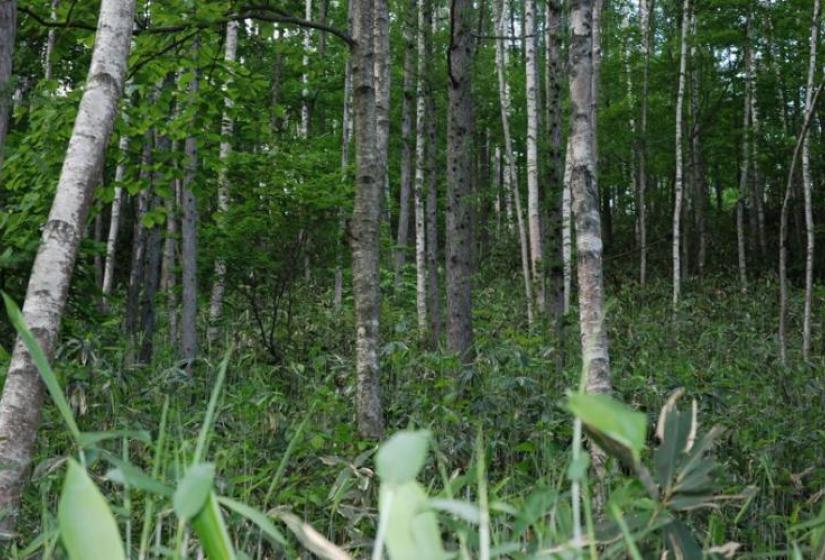 Silver birch trees and sasa
Tags