Golden Week, Weather & Websites
The last few weeks has seen a rock n roll of weather, from warm spring days and rain during Golden Week to a dusting of snow just 2 days ago on the mountain tops, to once again a pretty normal mild spring Monday. Golden Week, a week where public holidays string together to make a week long holiday, started off warm with great spring riding and BBQ and beer weather for the holiday makers that came to Niseko. The end of the week saw the clouds come in and rain on and off making the last few days of lift operations at Hirafu and Annupuri not the best unfortunately.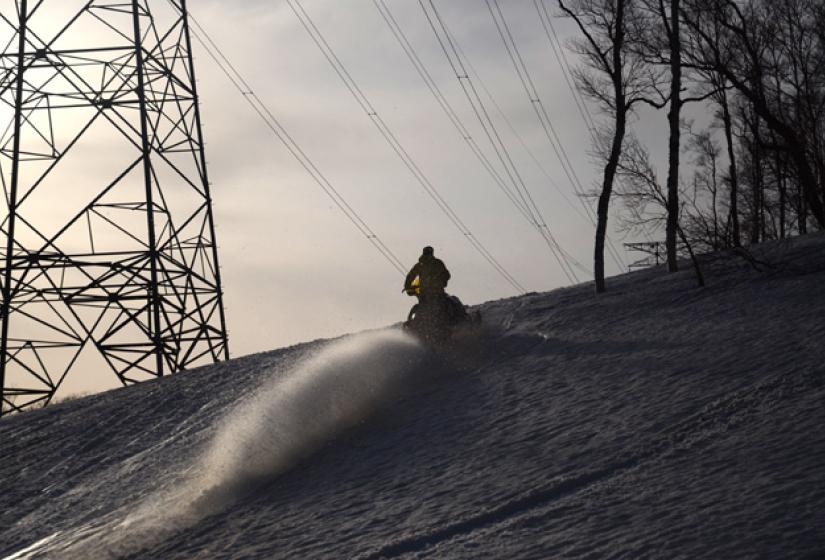 Snowmobiling in the spring
This year during Golden Week we had a good number of guests stay and hope that with the launch of our new holidayniseko.jp site will continue into summer with long stay guests and holiday makers making the most of our mild summer days, great outdoors and the relaxed environs of Hirafu and Niseko. Above and below are a few pictures of what we have been up to from checking the Niseko spring backcountry on snowmobiles with Clayton from Black Diamond Tours to playing golf.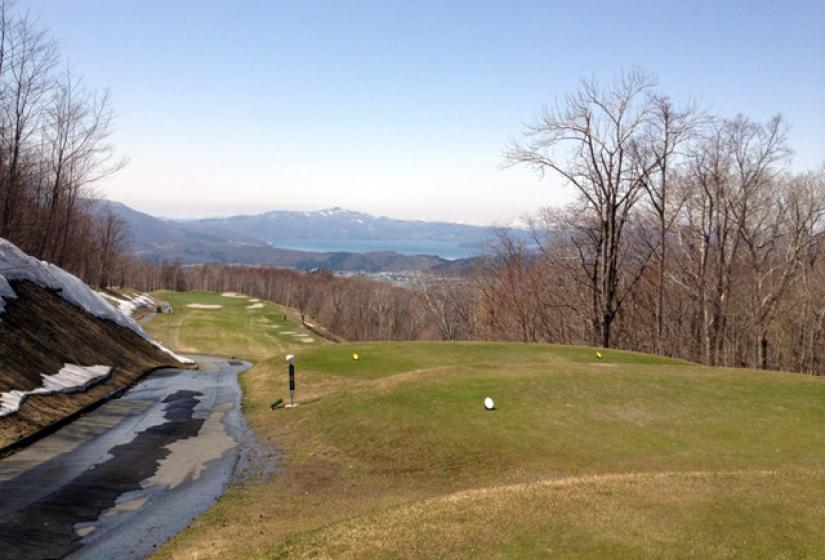 Spring golf
Golf of course! Toya about 50 minutes drive from Niseko
Spring slush
Spring riding slushy snow at Annupuri
Tags