In our second part of a glance at golf we look at another 3 fantastic courses in the Niseko area, Fukui (Niseko Golf Course), Hilton and Niseko Golf & Resort. These 3 great courses are all easily accessible from Hirafu and the journey to Niseko Golf and Resort a charming scenic drive through rural Japan.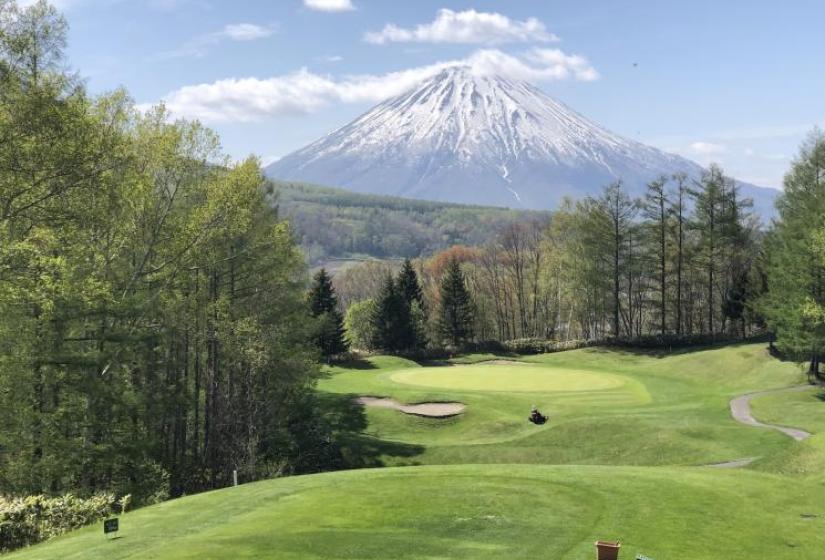 Niseko Golf at its best.
The first of the 3 is Niseko Golf Course, known by locals as Fukui due to it's location in the district.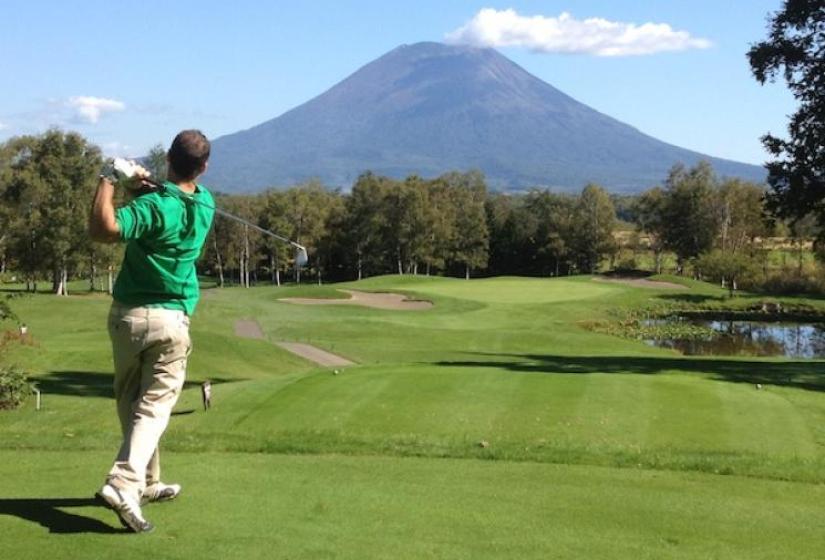 A view of Mount Yotei is never far away when golfing in Niseko
The Hilton is the second course featured and is one of the area's most popular, in part due to its close proximity to Hirafu and the Hilton Hotel where it is located in Higashiyama / NIseko Village.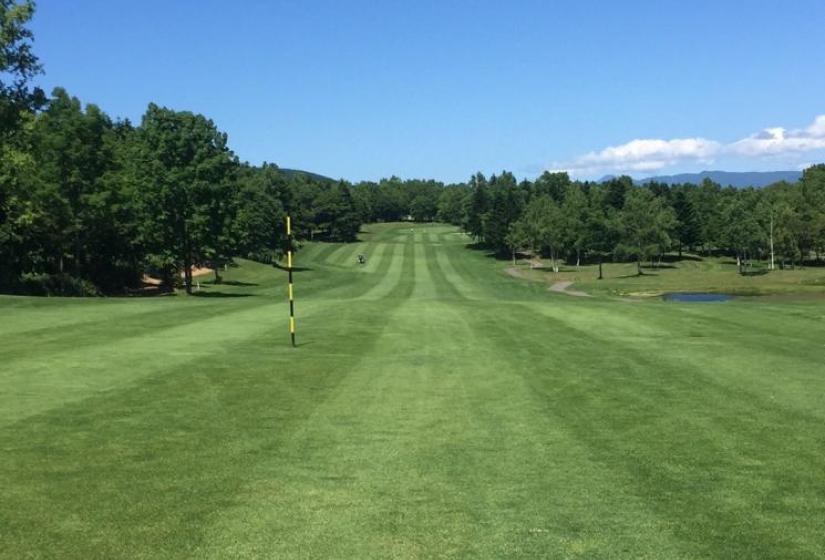 Beautifully manicured fairways at the hilton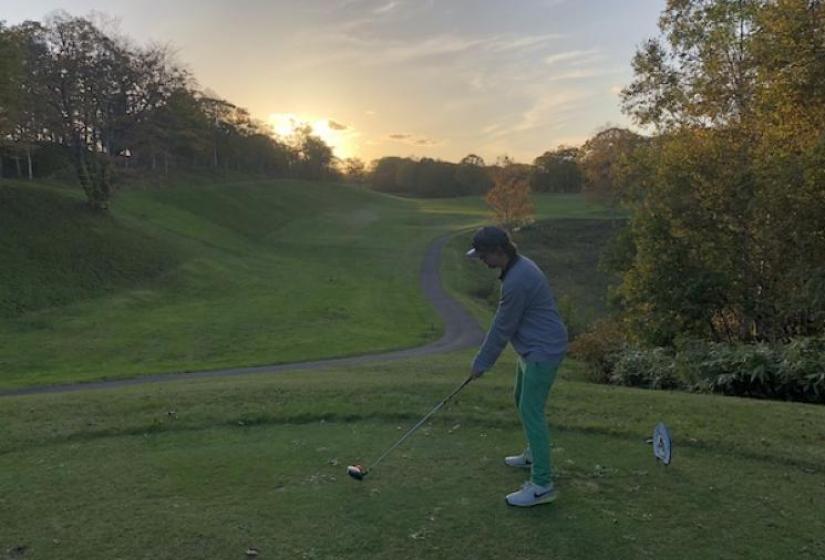 Niseko Golf and Resort at sunset