Across the world the Niseko area has become famous for it's incredible snow and fantastic resorts but there is more to Niseko than just amazing skiing. In the summer time golf is a pastime enjoyed by locals and tourists a like and for good reason. Niseko is home to a great number of fantastic courses and spring through autumn the opportunities to play a wide variety of courses abound.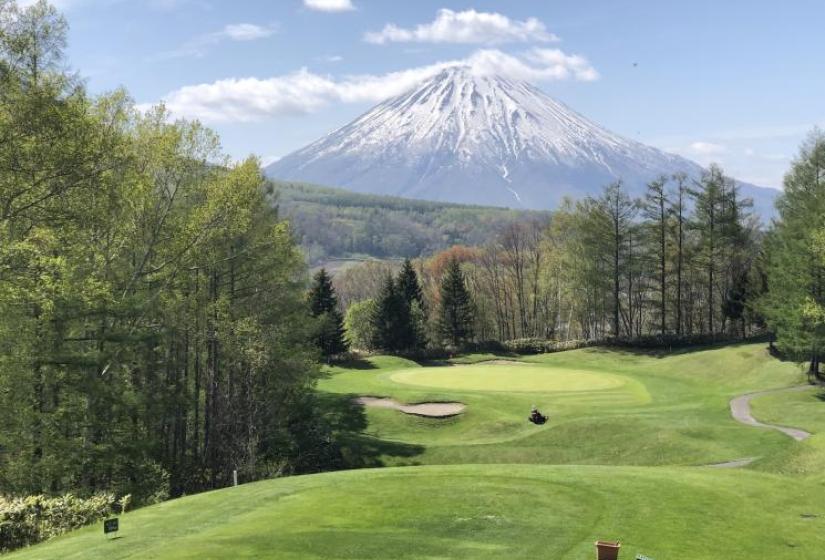 Niseko Golf at its best.
As the weather warms spectacular green fairways and vistas are not the only thing to be enjoyed. Green season rates for accommodation also come into effect and once the ski resorts have closed there is a fantastic range of accommodation available at rates considerably less than what is on offer through the winter. For those who are looking for an extended stay, summer long stay rates provide a chance for a long vacation at a fraction of the usual cost.
You can see some great Niseko accommodation options here https://holidayniseko.com/niseko-summer. If you are considering a summer trip to Niseko in the future we hope this may wet your golfing appetite and if you have any questions on Niseko golf, skiing or any other activity please feel free to get in touch anytime ([email protected]).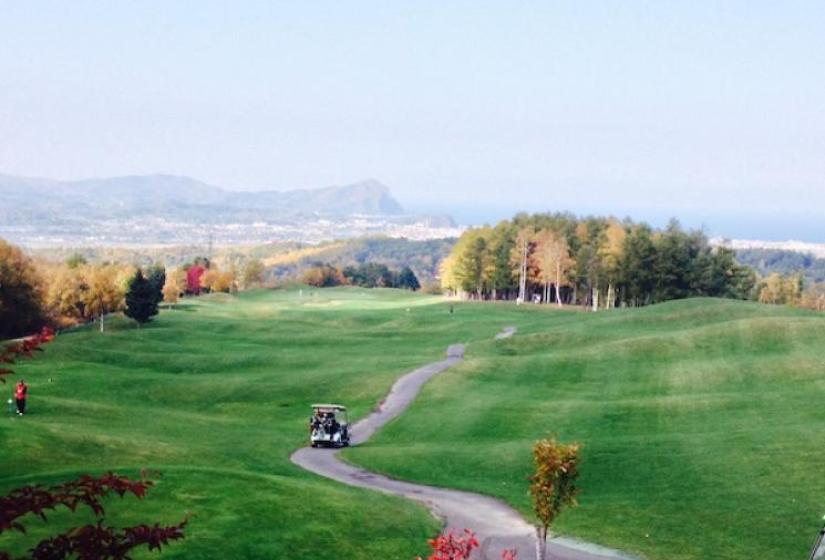 A brand golf course
The first course we visit is A- Brand, located between Akaigawa and Yoichi town. A-Brand commands beautiful views that extend all the way to the sea of Japan and a rolling course with a distinctly Scottish feel. The club house here is nothing short of spectacular too.
Distance from Hirafu - 48km
Cost - Week day ¥7835, Weekend ¥12035
Holes / Par - 18/72
Cart information - Carts included
Highlights - Stunning club house and ocean views
A-brands spectacular club house
The second course, Hanazono is one of the closest to Hirafu. Stunning views can be enjoyed from the fairways and the restaurant which serves delicious Greek Souvlaki.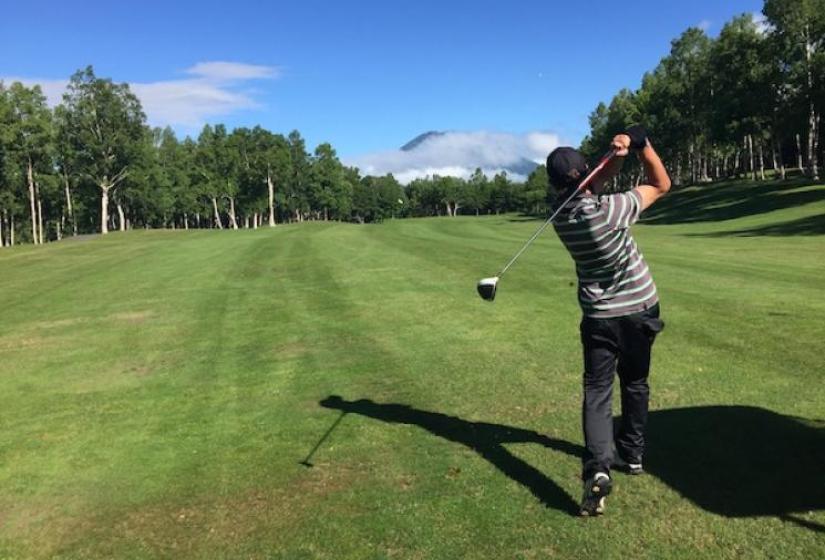 Hanazono Golf
The last of todays 3 courses is Rusustu Golf 72's Riverwood course, which is well treed and just a stones throw from popular ski resort Rusutsu, which outside of winter operates an amusement park complete with roller coasters, well worth a visit for those travelling with the kids.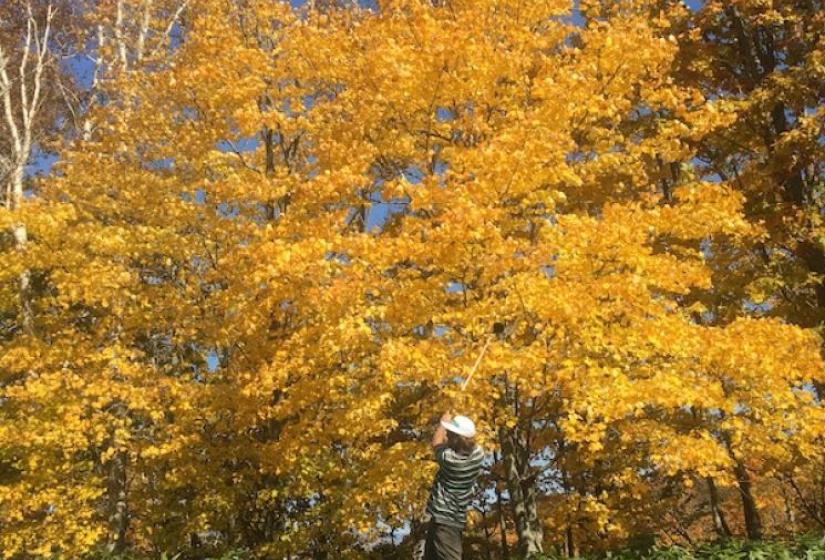 Rusutsu Golf 72 Riverwood