Getting ready for a Niseko winter
This summer as usual has been a great one to get out and enjoy the outdoors. We have played a lot of golf and been to the coast a few times to enjoy the hotter days at the beach.
Over summer we have had Japanese guests stay in our apartments and we also pitched in to help out families from Fukushima enjoy the safe environs of Niseko as part of the Tsunami Relief Program, all in all a great summer and one of the busiest in years.
Now as the days get shorter we are getting ready for winter. Out on our bikes and hiking in the mountains to make sure that we are fit and ready to hit the slopes when they open in less than 2 months! 
Chisenupuri in the Autumn
Hiking Chisenupuri from the Panorama line is great short hike that takes about an hour up and a little less down. 
We have also been working on our site to make it easier for you to find  our deals , we now have pages totally dedicated to Christmas, Chinese New Years and Ski March in Niseko. You can also find deals at the bottom of a property page if there are related deals.
We hope all is good where ever you are  and hope you can join us again this winter. Remember snap up our deals while you can!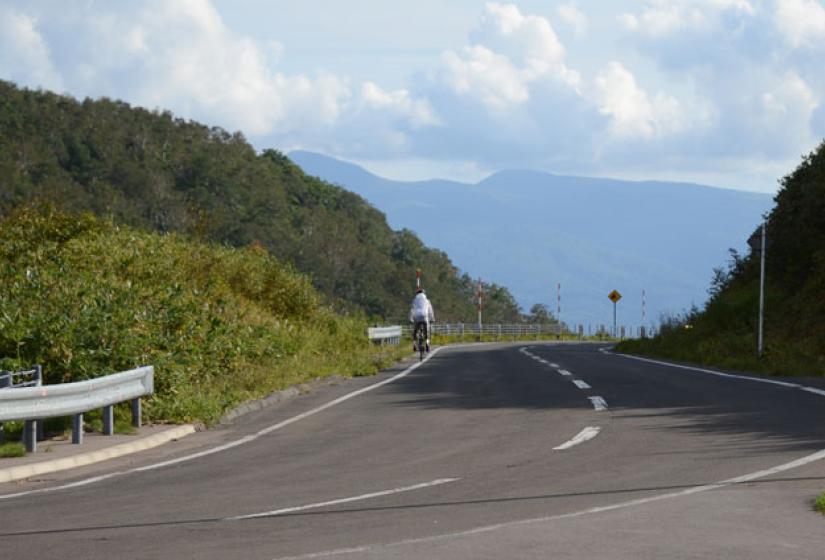 Settled autumn weather in Niseko
Perrin our operations manager making the most of the cooler autumn temps in Niseko.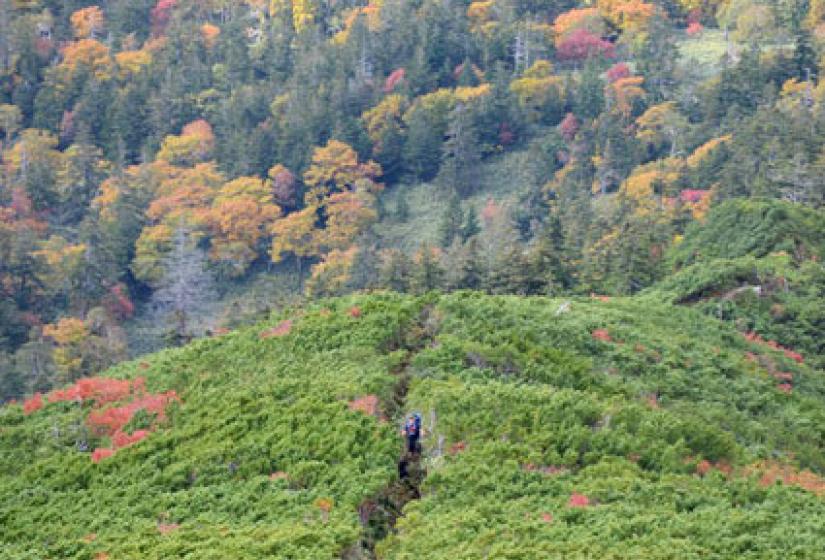 Autumn hiking
Niseko Autumn colours are all the rage at present, hiking a secret line on the search.
Tags