The first snow for the 2020/21 winter has arrived here in Hirafu. The snow to village level began on November 9th 2020, with snow to the base of Hirafu pushing away the subtle colours of autumn and replacing them with the stark yet beautiful black and white vistas that define the Niseko winter landscape.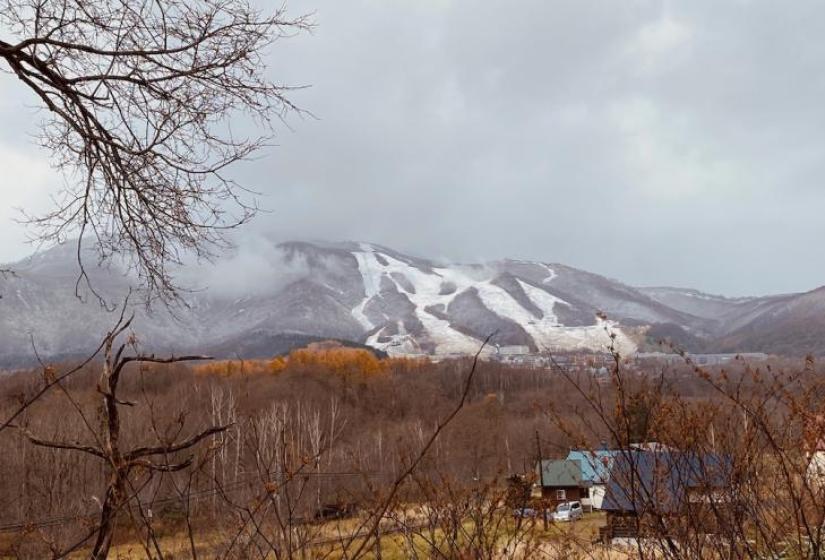 Winter arrives in Hirafu
The snow continued through the night transforming the area back into a winter wonderland with almost 40cm to shovel off the car in the morning.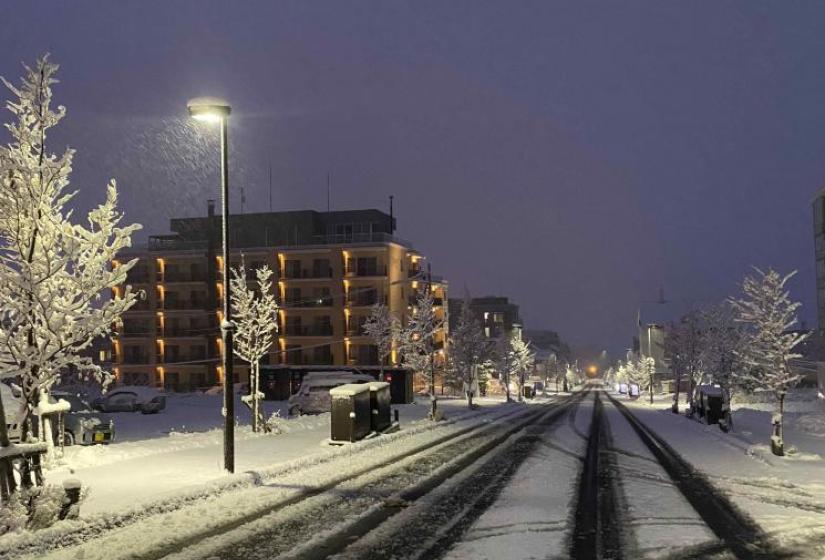 A familiar snowy road
Aside from the admin excitement levels are high and we are hoping this will be the start of an epic winter.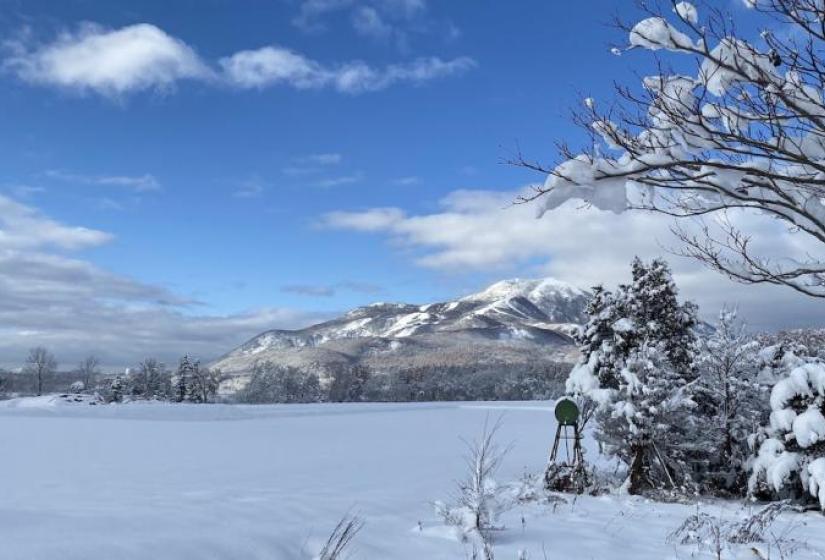 Snowy days in Niseko
There is just something about that first real snow fall that brings out the kid in all of us, maybe it is incredible transformation or perhaps just that it marks the beginning of another of the incredible winters that have put Niseko on the map.
Although the lifts aren't open yet first tracks were taken by the keen skiers and riders keen to earn their turns and by the eager powder hounds below!
The transformation from autumn to winter was as abrupt as it was spectacular and we can't wait to bring you more beautiful winter scenes from Hirafu, Niseko and the greater Hokkaido area. Winter is back, already looking great and we cant wait until the lifts start turning!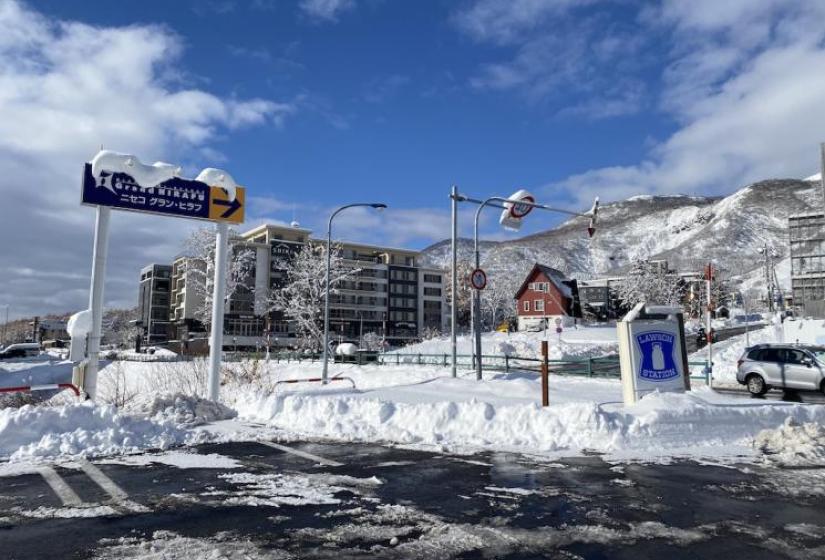 Fresh snow at Lawson