The fastest way to the Rusutsu ski area from the Niseko resort area will take you through the small village of Makkari. The Makkari area gained some exposure recently when the wives of the G8 leaders visited the village and had lunch at the French influenced Restaurant Maccarina.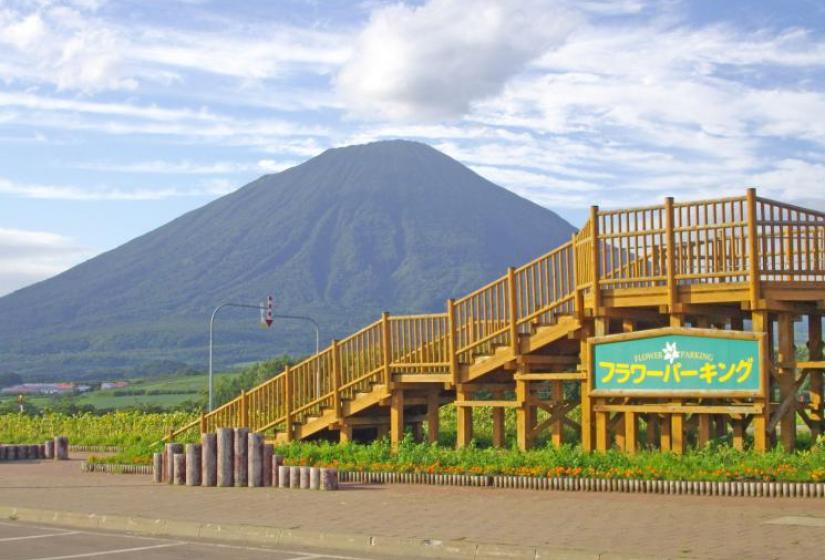 Makkari Yotei View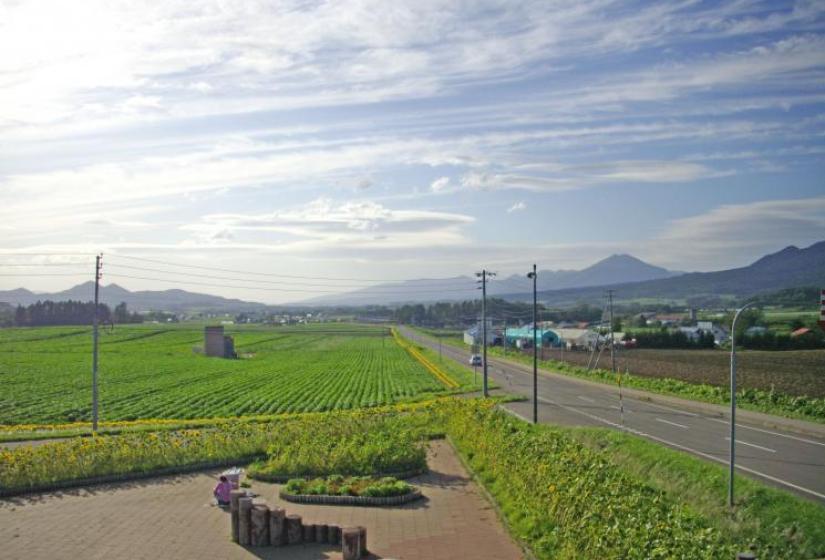 The view back towards Niseko
On the outskirts of the village is the Makkari Snowmobile Land. Set on a sprawling farm the snowmobile tours are definitely worth trying during the winter. I have done these several times and thoroughly recommend the experience. In summer however, there isn't much here except a Mt Yotei viewing platform and a couple of stalls selling local produce.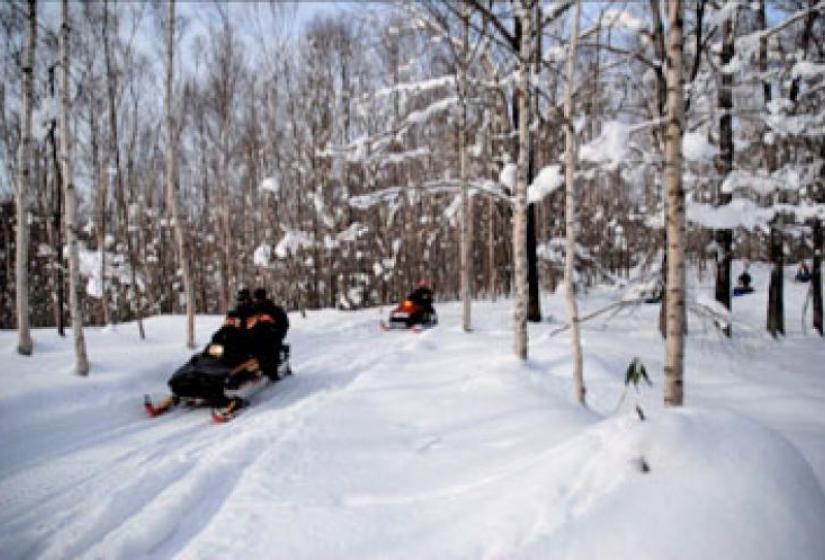 Forest trail snowmobiling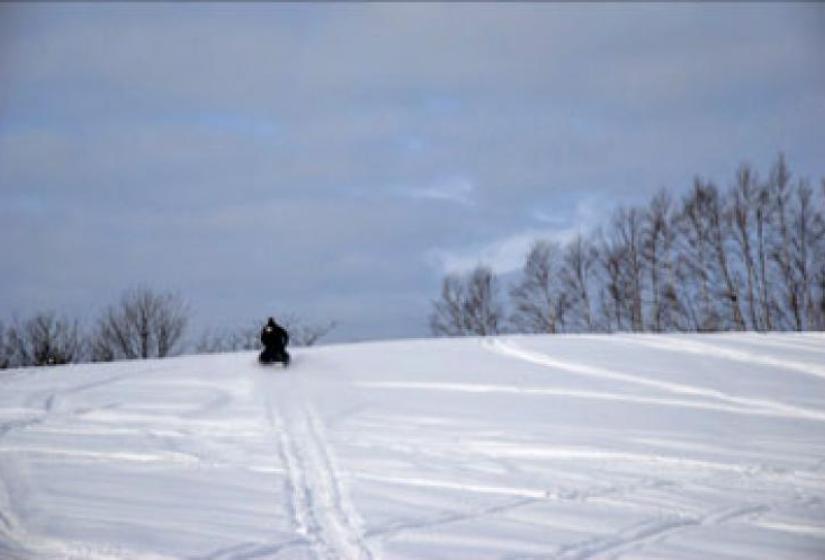 Giving it the full throttle treatment
Heading back to Makkari the other main attraction is the Flower Center. The Flower center was recently converted into a Michi no eki (road station) It consists of a large glass house where flowers are grown and sold. There is also a center building selling local souvenirs and interestingly it also houses a mini museum dedicated to Makkari's most famous offspring, Takashi Hosokawa.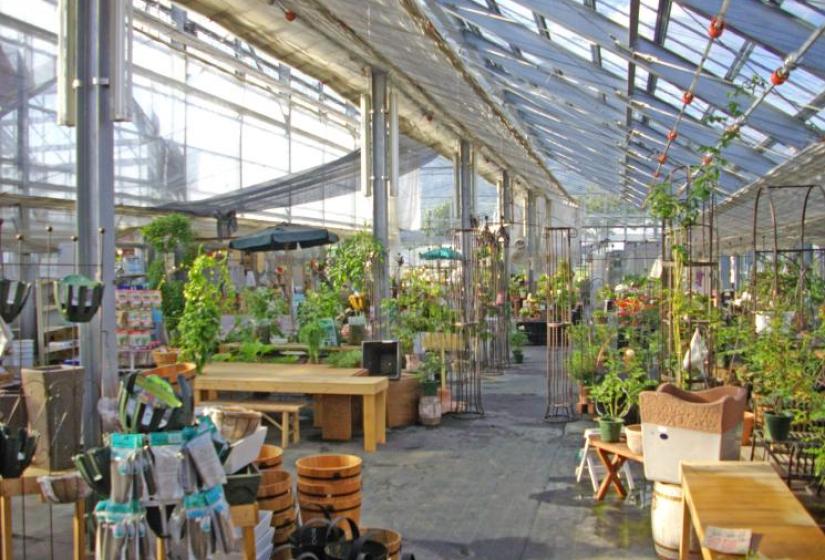 Makkari Flower Center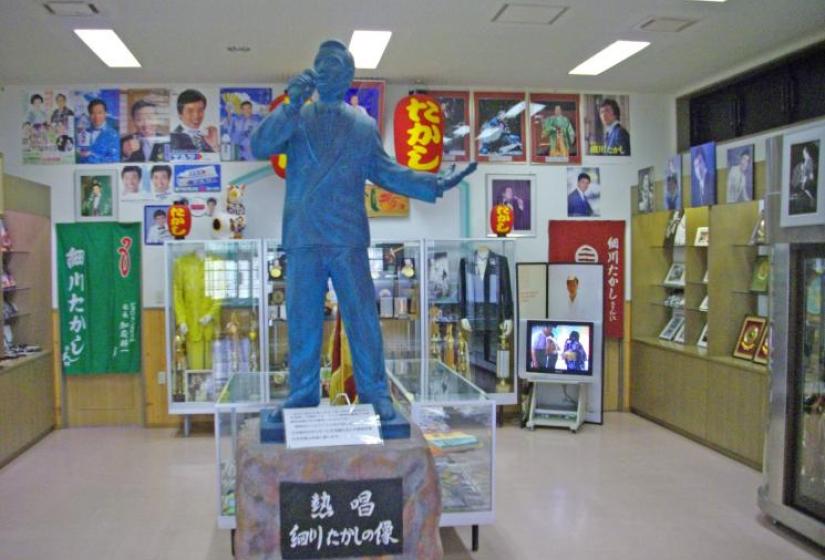 Takashi Hosokawa
Takashi Hosokawa is one of the most popular enka singers in Japan. Modern enka are Japanese ballads that typically deal with themes of love and loss, loneliness, hardships and death. A Japanese blues almost. On a historical note, enka were originally political speeches set to music spread by political activists and dissidents during the late 19th century. Enka were sung as a legal loophole during a crackdown by the government on public speeches of dissent.
Takashi Hosokawa hit it big in 1975 and has won numerous awards for his crooning. Takashi has always promoted his hometown and as a token of their gratitude local Makkari residents built a bronze statue of Takashi. A collection of Takashi's awards, costumes and memorabilia are on display in the main building.
the main drag Makkari
Tags