It has never been easier to access Niseko from all over the world with greater numbers of direct flights coming to Chitose every year.  We thought we'd take a look at what's on offer at Flight Center from some of the more popular departure points accross the world.
All flights departing Friday Jan 10th, returning Jan 19th.  
As you may know Holiday Niseko don't book flights but we we can take care of your transfers once you've landed in Chitose all the way to the door of your accommodation!
~ Flying from Australia? Check out these beaut deals.
Get here quick with ANA, this flight will have you on the ground in Chitose in just 12 hours and 50 minutes and it's an overnight flight so all going well you'll get some sleep. Listed at $2,176 this gem could see you enjoying lunch at Green Farm on the Saturday.
Get here cheaper with China Air, this flight takes a bit longer and you'll be lunching in Taipei rather than Hirafu. But she's cheap as chips, listed at just $1530 return and easily doable 17 hours travel time.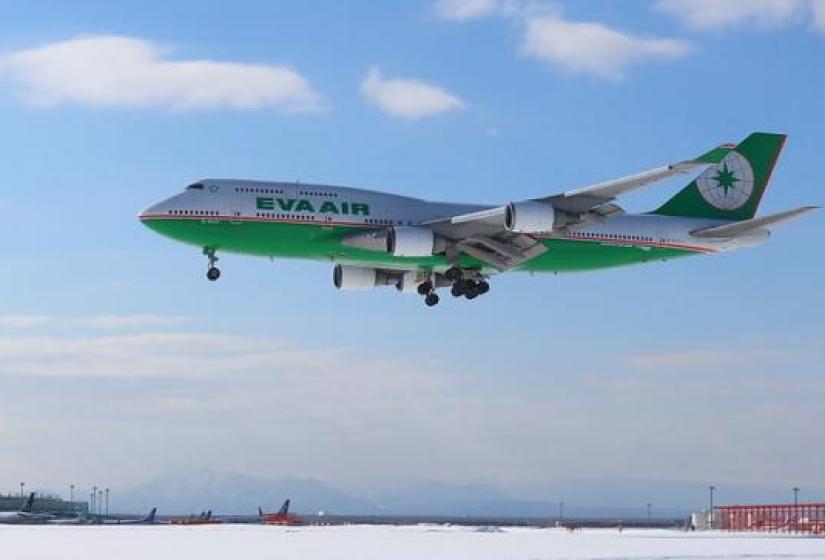 More and more international flights are landing in Chitose
~ Flying From Hong Kong? Get here in time for dinner!
Book today with Cathay Pacific and you'll be getting in a solid weeks skiing and with a 09:10 departure time you'll be in time for dinner at Rin at 20:00 listed at just $8,058.61 HKD
~ Flying From Honolulu ? Deep powder awaits..
Non stop on the way home with ANA and Hawaiian Air. Listed at $1,062 USD this is a 14 hour journey with a stopover in Osaka. You'll arrive at Chitose around 10pm so best to grab a little shut eye and an Onsen in one of the convenient and well priced airport hotels before coming up to Hirafu on Saturday morning.
~ Flying from Singapore? The early bird gets the best snow and the best deals!
Leaving SIN at a brisk 05:55am you'll be grabbing a sushi snack at Chitose by 15:00 before jumping on the 16:40 resort liner bus to Niseko. Listed at around $946 SGD
Holiday Niseko still have some great accommodation options open at the dates above too so if are keen to see what's available get in touch today!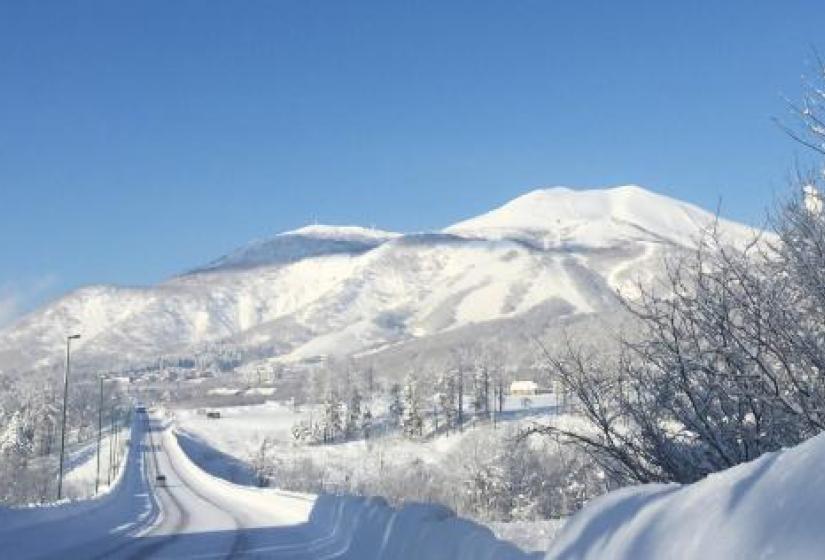 On the Road to Niseko