Delicious dairy at Milk Kobo
Tucked just below Niseko Village on the Higashiyama side of the tracks is a couple of hidden local gems, Milk Kobo and Prativo Restaurant. Milk Kobo not surprisingly, is a bakery and ice cream shop specialising in dairy based delights. The crowd favorites are their delicious cream puffs or shou-cremes, a delicious puff of delicate sweet pastry filled with a not too sweet creme custard that leaves you hanging on every bite.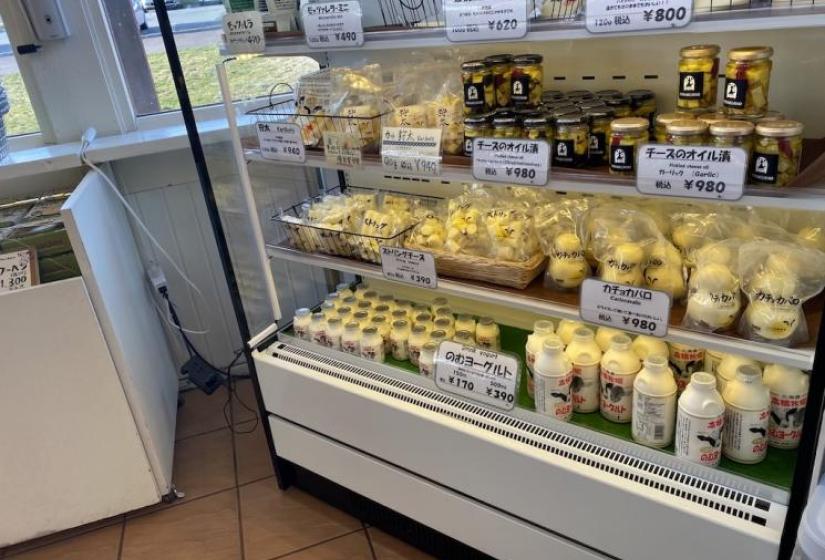 A delicious array of dairy products
The restaurant has a quaint country feel and if their sought after signature shou -cremes aren't your cup of tea they have a superb selection of alternative sweet delights including a delicious yogurt drink in various flavours and a variety of tasty cakes.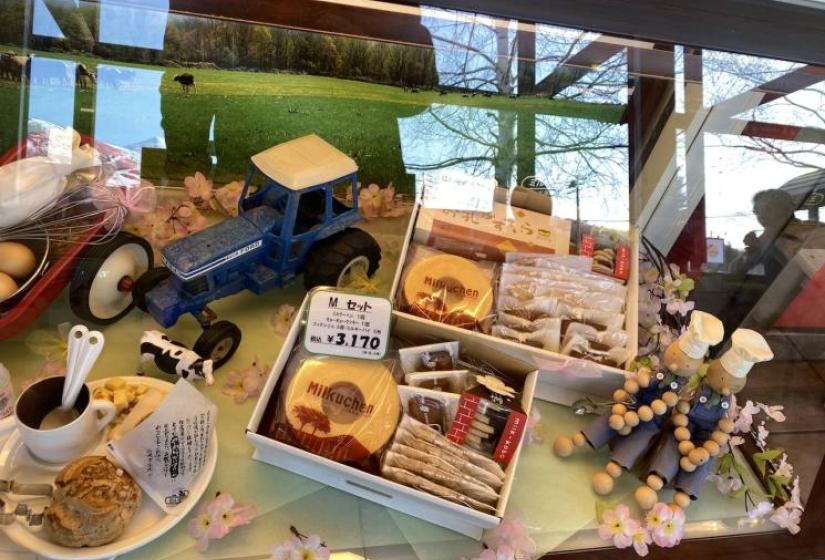 Great for gifts
 If none of these options are ticking any boxes there is always the ice cream, ooohhhwww the ice cream. Soft serve cones or gelato in an array of flavors, Milk Kobo has you covered. And don't miss the cheese tarts straight out of the oven!!
Which flavour would you like?
Once you have your ice cream in hand, head outside to enjoy this on the grass front row center to some of the best views of Mount Yotei in the district. Milk Kobo is located here - https://goo.gl/maps/cp8UbeSaYfr86mhm7 just a 15 minute bus ride from Hirafu Village. Milk Kobo is open year round but maybe closed over the new year.
Incredible views are more than a bonus