Autumn is a welcome season here in Niseko, a rest from the heat of the summer and step further toward the incredible snow the area recieves in winter. Everywhere you look there are beautiful autumnal scenes to enjoy, even right here in Hurafu vlllage. This makes the autum a great time to visit the area enjoy the coulurs, the restaurants and the onsens.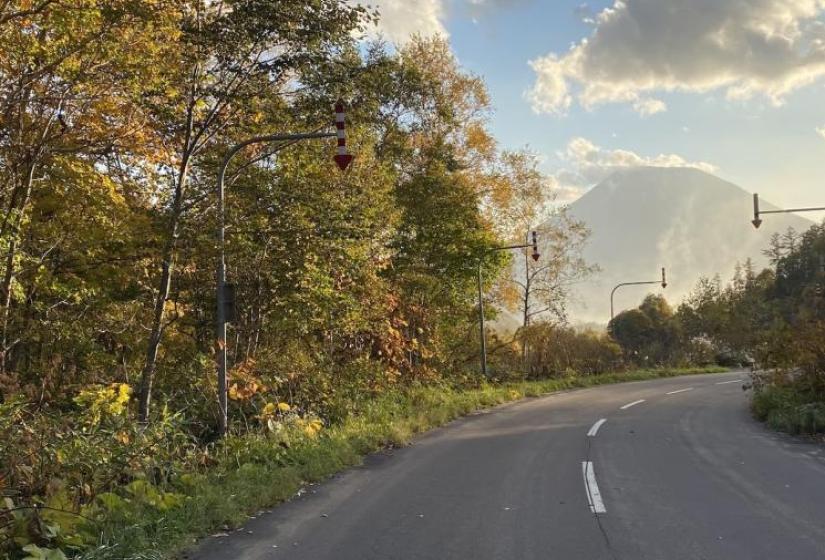 Mt Yotei comes into view
Mt Yotei is just one of Hokkaido's mountains that draws visitors to view the colours. On the other side of the valley Mt Annupuri better known for it's skiing also presents a stunning tapestry of foliage. Fukidashi Park is also a local favourite and a draw card in its own right. Hokkaido in fact is brimming with autumn sight seeing opportunities, know in japan as Koyo the islands cooler temperatures make it the first to welcome the changing leaves and one of the most spectacular. The first area and one of the most specatcular is the Daisetsusan National park where you can enjoy mountain hikes or viewing from the Asahi Dake or Kuro Dake ropeways.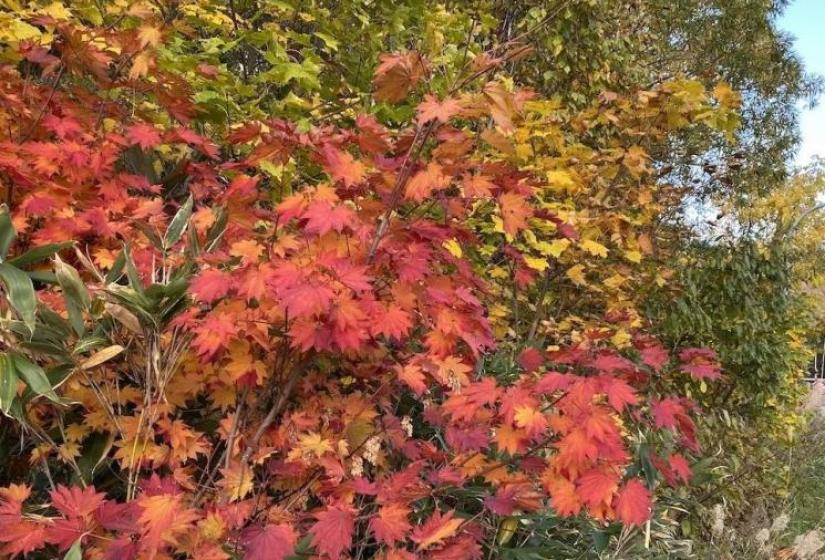 An autumn bouqete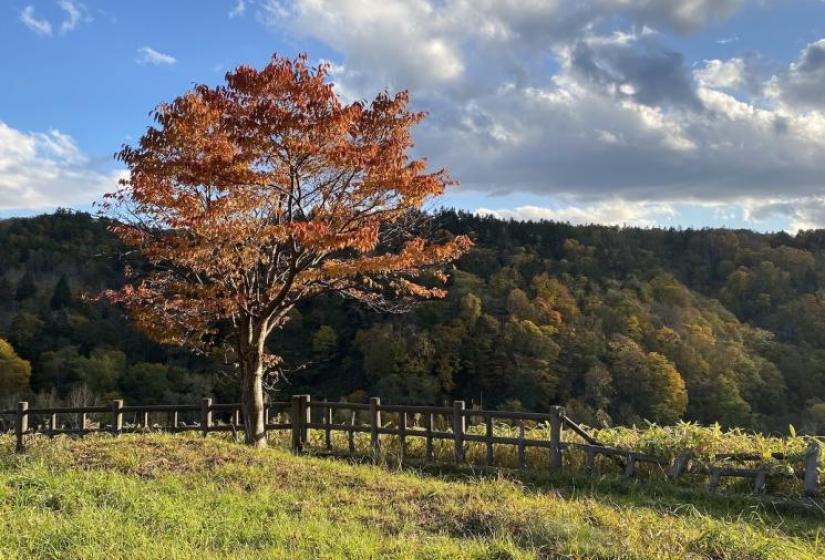 Contrast at sunset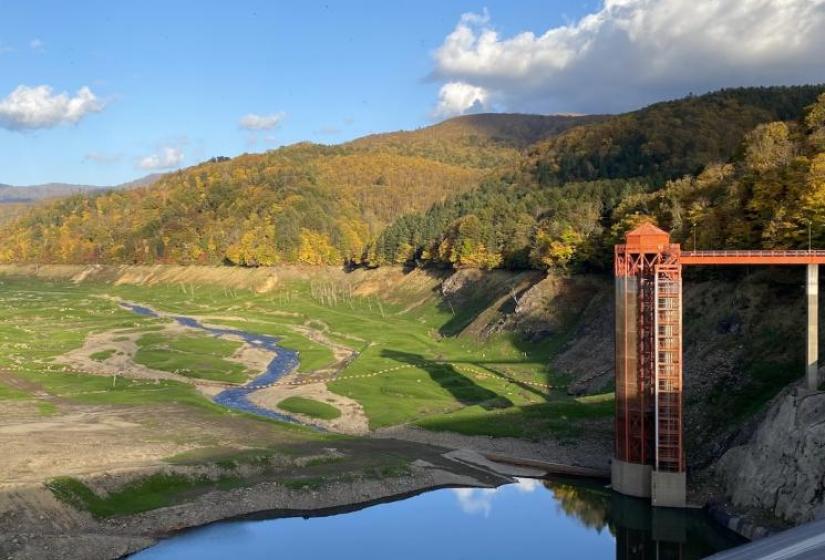 Hokkaido's adventures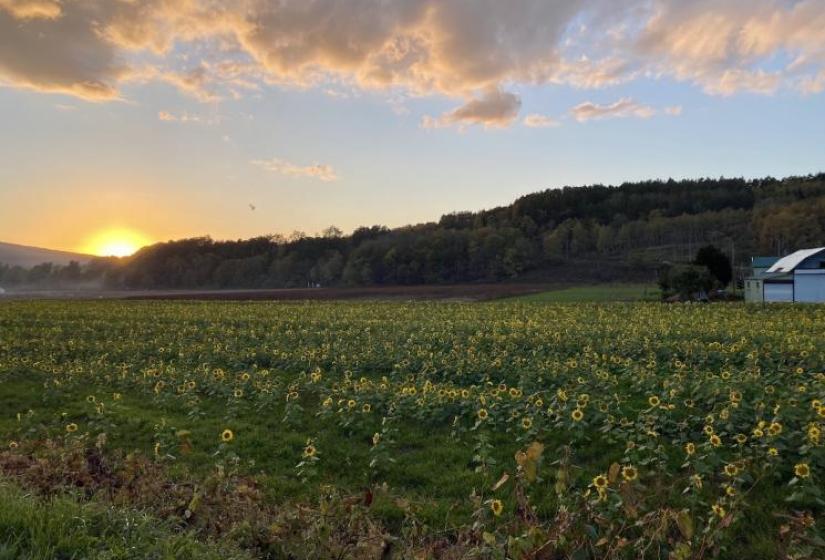 Sunset sunflowers
Annupuri sunset
Thanks to the wonders of mother nature Hokkaido is an amazing destination any time of the year with every season having highlights that can't be missed. Niseko and specifically the Hirafu Village area is the perfect place to base yourself on a holiday here with a fantastic selection of accommodation from self contained apartments to large chalets and villas big enough for the whole family or groups of friends.